Sell Your Home Fast in Granbury Texas
Granbury's Most Productive Agents
We know that selling your home is serious business. You need to choose an agent that best suits your particular needs and interests. While it's important to ask potential listing agents a number of questions relating to experience and the process, it is also equally as important to listen for questions that they may ask you.
Selling your home is one of life's biggest decisions and it can be a stressful one if not prepared for and done correctly. The listing agent can make or break a sale. With expert negotiations, the art of communication, and the experience it takes to list the property for the right price from the beginning, the Knieper Team has consistently ranked one of the top real estate agents in Granbury Texas.
A real estate transaction is a major decision involving a significant investment of time, money, and effort… This is why choosing the right brokerage to begin with is essential. You need to work with a broker who you trust, feel comfortable with, and is well-versed not only in the individual market in which you are selling but the industry as a whole.
"I will only use Pam Knieper. She is simply the best and I have bought and sold multiple homes through her. No one is as good as her and everyone in her office is fantastic". - Rhonda Allen

"We worked with Vickie Davies, who is a true professional. We chose the agency who had the most expertise in higher priced and waterfront homes. They had a solid marketing plan and sold our home within 1.5% of asking price. We could not have asked for much more. Excellent real estate firm." - RS Mueller

"Sharp organization top down. Many real estate firms in Granbury are run as a hobby and their results reflect such. Knieper is run like a real business and they have professional results. You will do yourself well in choosing them." - John Perfetto
The Knieper Team just makes selling easier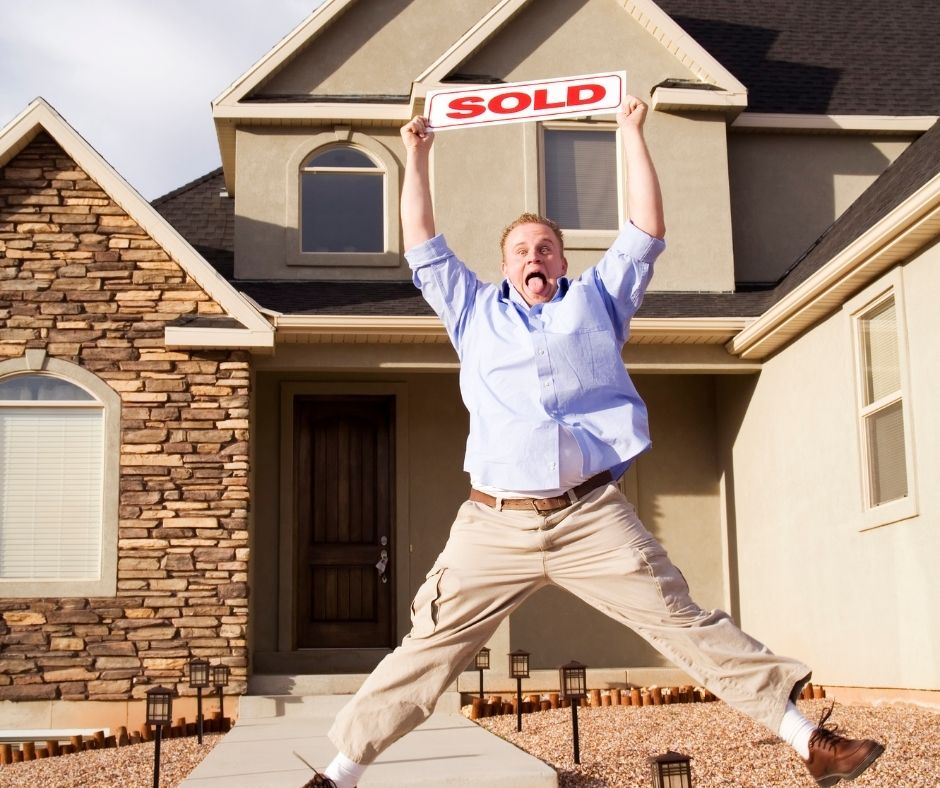 The TEAM CONCEPT at Knieper Realty gives sellers a huge advantage over the competition. We are not an office of 10, 20 or 50 agents all competing against each other. All with different levels of experience and advertising budgets. Our entire office is one (1) single team operating under a very different and extremely successful, business model.
Pam Knieper, Owner/Broker and Vickie Davies, Managing Partner, work together to take care of all of the listings at Knieper Realty. Working as a team, and exclusively handling all of the listings at Knieper Realty ensures the same level of advertising and professional representation for all our sellers. Pam Knieper has been the #1 Top Producing Agent in Hood County for 12 of the last 14 years and Knieper Real Estate has not been outsold on the Waterfront since opening our doors in 2007. This level of consistency in such a highly competitive market is something we are extremely proud of.
"Professional management of the listing and sale process. Very pleased! Vickie was knowledgeable of the market and tailored that knowledge to our home sale. When it came time to move to closing Whitney was great. Cathy was super in working with us also! Just a great team effort." R. Thig
In today's unique climate, safety is our main concern. We want our clients to feel safe and comfortable when listing the property, conducting virtual open houses, utilizing professional photography, and making virtual showings as safe and effective for both buyer and seller. Buyers can attend an open house in person or from their living room depending on the level of your comfortability.

The Knieper Team has what it takes to sell your Granbury Home:
Experience: with decades of experience in the real estate industry, home inspection industry, mortgage and escrow from new home builder sales to resale.
Connected: our full-time real estate agents in the local community offer a vast network of buyers and sellers.
Service with results: with step-by-step assistance, The Knieper Team helps sell the property for the highest possible price and under the best terms.
Knowledge: with expert knowledge of the local real estate market, nothing beats experience and intimate knowledge when it comes to selling a home in any subdivision, gated community, or along the water.
When it comes time to sell your Granbury Texas home, consider the wealth of experience that the Knieper Team brings to the table. Contact us below. Feel free to browse our agents, ask questions, and find out how we can sell your home for the best possible price and under the best terms. Learn more: 3 Things you should be doing if you want to sell your home

Contact a Listing Agent Now