Will a Better Roof Really Increase My Home's Value?
Posted by Vickie Davies on Monday, February 21, 2022 at 7:07 AM
By Vickie Davies / February 21, 2022
Comment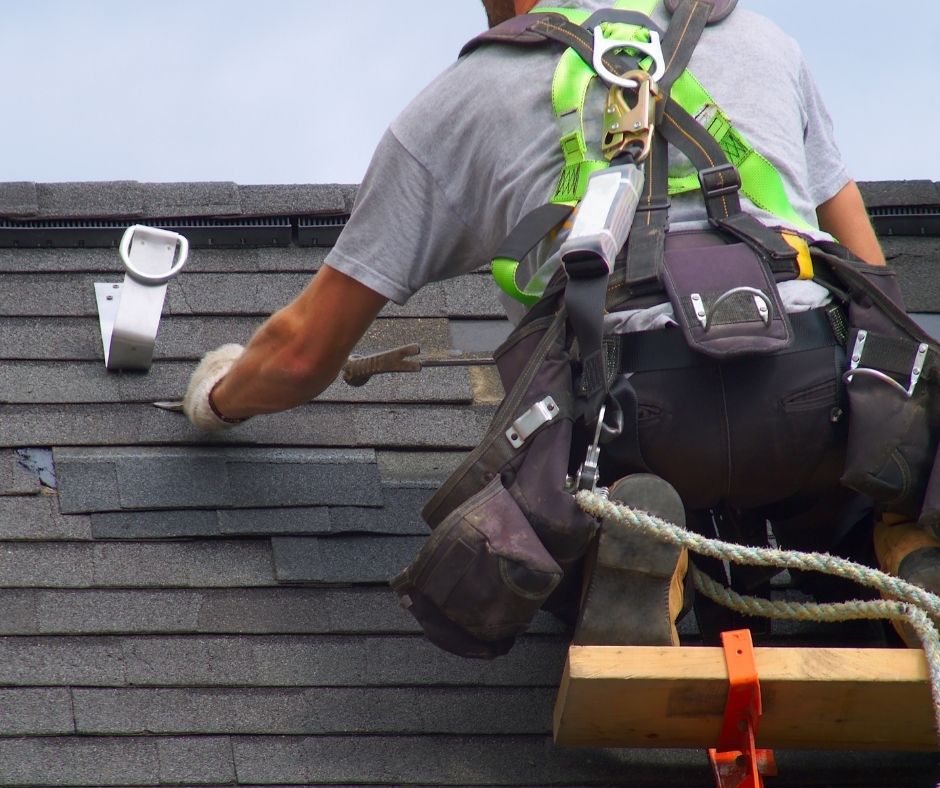 A new roof is always a powerful marketing tool when you're looking to sell your home. As your real estate agent will likely tell you, buyers appreciate a new roof because they know it will save them the hassle of a reroof. Most buyers can't handle large expenses, like a new roof installation, after they've just purchased a home. To err on the side of caution, they simply may not put in an offer on a home with an older roof. Does that mean that adding a new roof will increase your home value? It depends.
How do you know your roof needs help?
A roof that is nearing the end of its life span or is leaking will decrease your home value and is worth replacing. However, investing in premium shingles may not necessarily get you the home value boost you expect. It's hard to pin down exactly how much a new roof will increase your home value. You'll need to weigh factors, like roof condition, real estate market conditions and buyer desires.
A new roof is a reasonable investment. The average American homeowner spends $22,636 on a new asphalt shingle roof of midrange quality. That new roof will increase the home's value by $15,427, on average. That works out to 68 percent of the investment.
While putting on a new roof is clearly a good investment, how do you know if your roof will make you a 60 percent return or if it will boost your home above its own costs? There are at least three factors you need to consider: the condition of your roof, the housing market conditions in your area, and the type of replacement roof you choose.
Keeping your roof in good condition is considered a basic part of home maintenance. It's just like keeping the plumbing in order. Not only will they be concerned about the leak, but they will also wonder if the home has other maintenance issues. Roofs are the same in a buyer's eyes. Most home buyers will expect the roof to be in good condition, and, if it's not, they'll be very reluctant to buy. Few have the money and energy to undergo major roof repairs after they've purchased a home.
Local appraisers will undoubtedly notice if your roof is in poor condition and will reduce your home value accordingly, depending on how serious your roof problems are.
Often, we can offer you a general idea if the roof needs repair or replacement just by looking but for a more in-depth look, a home inspector will definitely tell you what you need to know.
Call us anytime for tips on selling your Granbury home or for local inspectors in the area.