Why the Fall Season is a Great Time to Purchase a Home, Even Now
Posted by Vickie Davies on Monday, September 12, 2022 at 5:25 PM
By Vickie Davies / September 12, 2022
Comment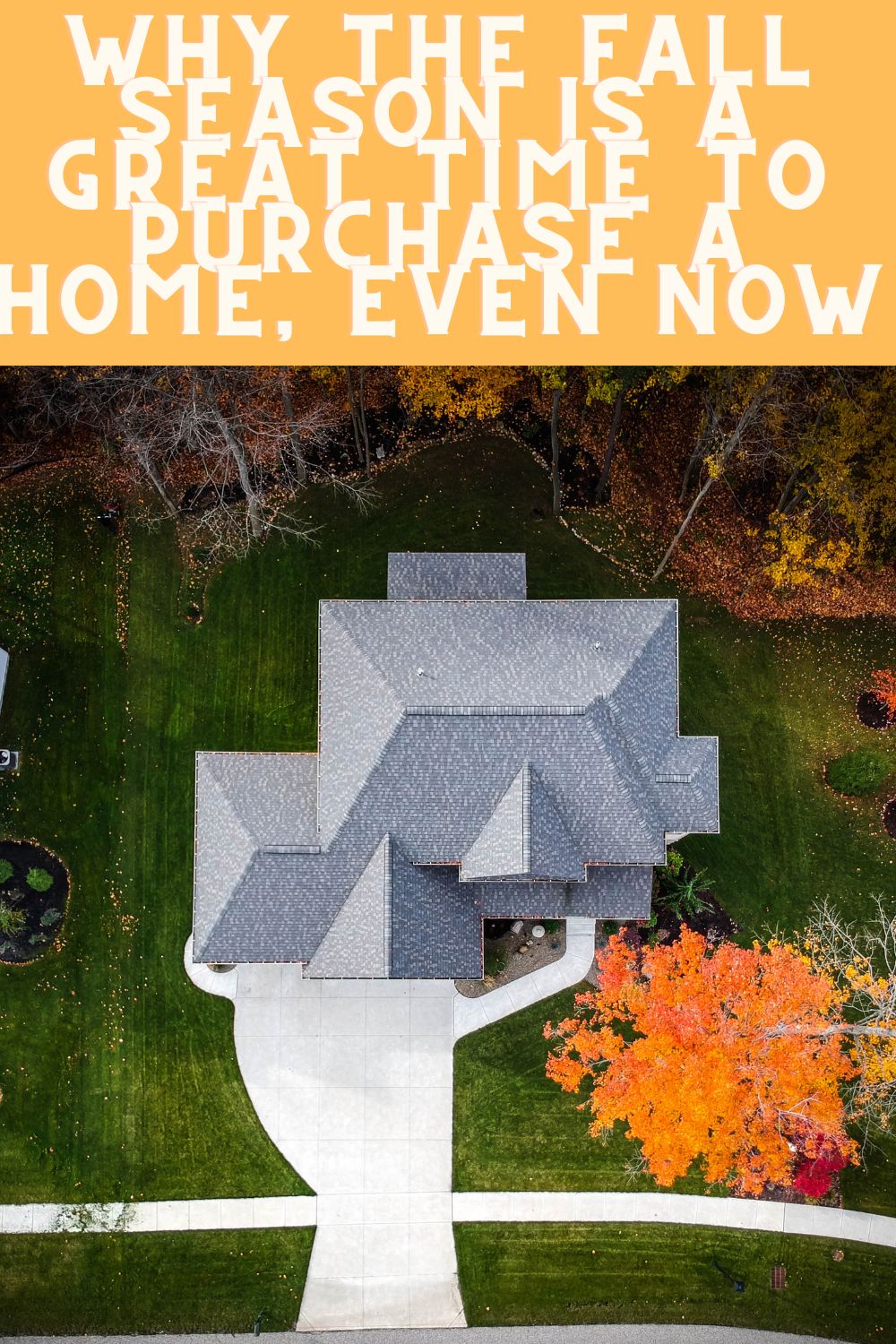 Traditionally many people think that purchasing a home is best done in the spring season and this is why spring has been the peak real estate season for so many years. Traditionally this has been due to factors such as moving around school schedules, job opportunities, and other family needs. While this can play a factor, some homebuyers are missing out on being more flexible with their home-buying season and not looking for homes in the fall.
If you were able to purchase in the fall it may be a strategic and smart time to buy. Here are some great reasons to do some home shopping in the fall.
Home prices might be a little bit better
Spring and summer are peak buying seasons so often homes received top dollar offers while there is a larger number of buyers looking to purchase. As the fall rolls in, many younger families have settled into the school year and are not considering moving so the demand decreases. By late fall if a home has been on the market since spring home sellers may be more willing to negotiate a price. This is especially true right now as the market begins to cool from buyer demand.
A lower amount of competition
As stated above many times people have settled into their life routine and have either purchased their home and become cozy in it or plan to hold off until a more convenient time in their daily life pattern. Fewer people looking for homes means that there is more chance of having better options and less pressure of competition or entering into a bidding war.
The weather is better
The summer heat begins to die down as fall days move in and are welcome in colder temperatures. Fall is a more moderate weather season making it easier to conduct a home search. It is also easier to try and get your search in before crazy winter weather comes. Plus it is just fun to see the fall foliage as you're driving around shopping for homes.
Really any season during the year is a good season to buy a home if you are financially and personally ready to make this exciting big life purchase. As the real estate market begins to balance out it is looking more promising for home buyers to find a home they love and be able to negotiate more freely without a home purchase with the homeowner.
For more information on purchasing a home in Granbury Texas and surrounding areas please contact us anytime.
More Buyer Information: