Where Can I Take Boat Safety Classes in Granbury?
Posted by Vickie Davies on Monday, June 28, 2021 at 7:51 AM
By Vickie Davies / June 28, 2021
Comment
Right now is perfect boating weather season as the weather is warming up. Lake Granbury is an amazing place for all kinds of water sports and draws people from all over to come and enjoy the lake. The state of Texas has special requirements for operating watercraft within the state of Texas. The Texas water safety act requires anyone born after September 1, 1993, to complete a water safety course to be able to legally operate a boat with a motor of more than 15 hp or windblown boats longer than 14 feet.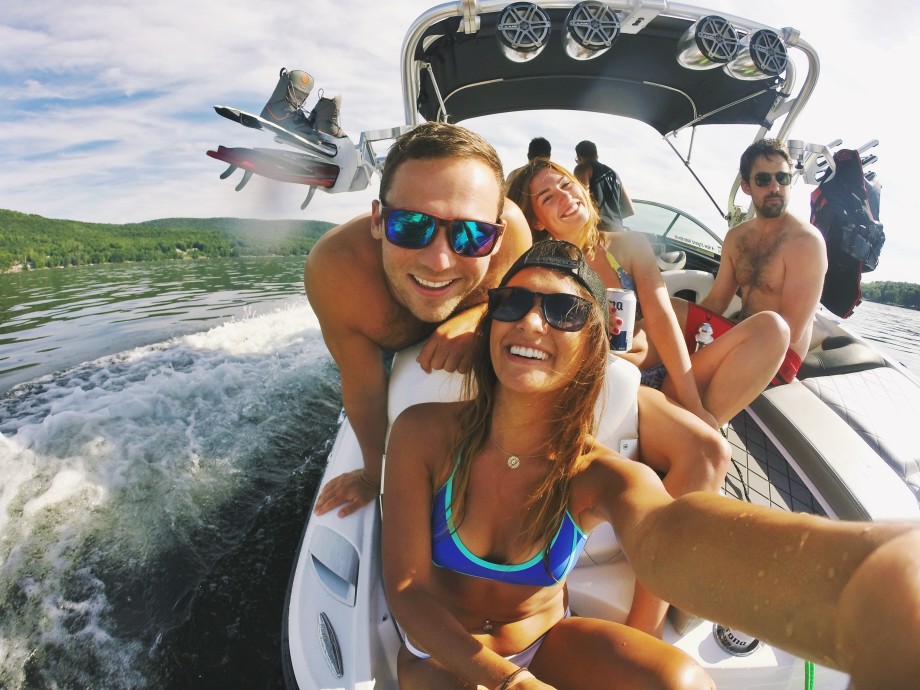 National statistics have shown that boater safety courses are more important than ever. Data has shown that there were more than 4000 boating accidents reported in the year 2014 involving 610 deaths in 2678 injuries in just one year. This percentage of accidents increased significantly from the year before and operator experience was listed as the top factor in the boating accidents reported for the year of 2014. Statistics also showed that 88% of the boating deaths occurred from a boat operator that had not earned a boater safety certificate.
Several boat insurance companies also offer a discount for those who complete a boater safety course it is a good idea if you own a boat to contact your boat insurance company to see if they participate in one of these programs. Completing a boater safety course provides detailed information on operating boats in different conditions and in dealing with a variety of different situations. Taking a boater safety course is a small fee and takes just a small amount of time to complete.
The Brazos River Authority offers boater safety courses for $13 and requires a picture ID and Social Security number. Children taking the course must be at least 12 years old and anyone under the age of 16 must be accompanied by an adult. Anyone participating in the course will need to be 13 years of age before they will be certified. The Brazos River Authority classes start at 8:30 AM and end at 4:30 PM. There is a lunch break scheduled from noon to 1:30 pm . At the end of the one-day class each participant must pass the written test in order to obtain their certification.
Boater safety courses for Lake Granbury are held at the Brazos River Authority office at 4552 Mambrino Highway in Granbury Texas. To register for a class get directions or find specific class dates you can call 817- 573–3212.
Taking proper boater safety courses is a very good idea for all watercraft operators no matter your age or experience as these classes could teach you something you may not have been aware of for how to deal with boater safety in a specific situation or a body of water that you have not been on before.
For more information on Lake Granbury Texas real estate please contact us anytime.
More Lakefront Homeowner Tips