What to Expect From a Real Estate Agent
Posted by Vickie Davies on Friday, December 4, 2020 at 8:45 AM
By Vickie Davies / December 4, 2020
Comment
Whether you plan on purchasing a home or selling your home, the key to success is to have a qualified real estate by your side. In short, your agent should assist you throughout the entire buying or selling process to ensure that it is as stress free as possible. A good agent will not only assist with the sale or purchase but will also help answer any questions throughout the process and keep you informed and included throughout the buying or selling experience.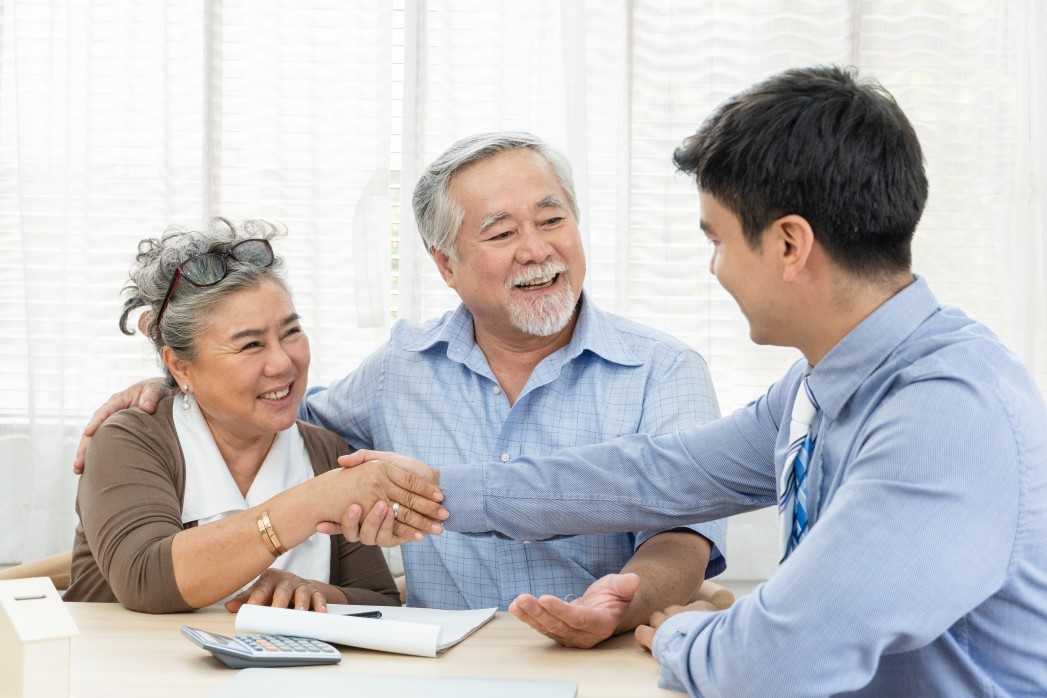 While there are many different responsibilities that a real estate agent will tend do throughout the process, in general, there are three main categories for both buying and selling real estate that they will assist you with.
When Buying a Home
#1 Set up Showings
While it is fairly easy to browse through listings online, oftentimes setting up a showing isn't as easy as it seems. Timing is key when it comes to viewing a home, especially in a hot market. Oftentimes, the faster you can see a home, the better chance of purchasing a home. An agent will be able to get you in the door in a timely manner.
#2 Help Generate an Offer
By working with your agent to generate an offer you can rest assured that your offer will have a higher chance of being accepted than if you generated and placed an offer on your own. Your agent will then place the offer for you, taking the hassle off of your plate.
Related: Why Was my Offer Rejected?
#3 Set up Appraisals/Inspections
Yet again, this is something that you could do on your own, however, many agents often have personal relationships with different inspectors and appraisers which can sometimes save you on fees, as well as ensure you are having a highly rated and reputable professional working on the home.
When Selling a Home
#1 Set the Asking Price
This is key in a successful sale, so it is vital to ensure that you are listing your home for the proper amount. Listing too high or too low can negatively impact your listing. A qualified agent will be able to assess the current market and set a realistic price for your property.
#2 List, Advertise and Show the Home
Listing the home is just as important as setting a listing price. With the proper advertisement and showings, you can ensure that your home is viewed by more online and foot traffic which could generate multiple or even higher offers.
#3 Evaluates and Negotiates Offers
When an offer is placed, your agent will be able to help guide you through the process of accepting an offer as well as discuss the offer in depth with you. While it is ultimately your decision, you can choose to accept the offer or counter, all of which your agent will help assist you with.
Related: Do I Have to Accept the Highest Offer?
While some of these items may seem easily achievable, or something you feel you may be able to handle and facilitate on your own, by using an agent for either your purchase or sale, you oftentimes will end up saving on fees and expenses, can oftentimes count on a more profitable sale, could have your offer accepted to purchase a home, and may even find homes to tour that you would have missed on your own.
If you're currently searching for an agent to assist you with the purchase or sale of a home, have questions regarding the current real estate market, or have any general questions regarding the Granbury real estate, feel free to contact our office at any time.
Addtional information: