What is a credit through Escrow Where Real Estate is Concerned?
Posted by Vickie Davies on Wednesday, August 31, 2022 at 7:35 PM
By Vickie Davies / August 31, 2022
Comment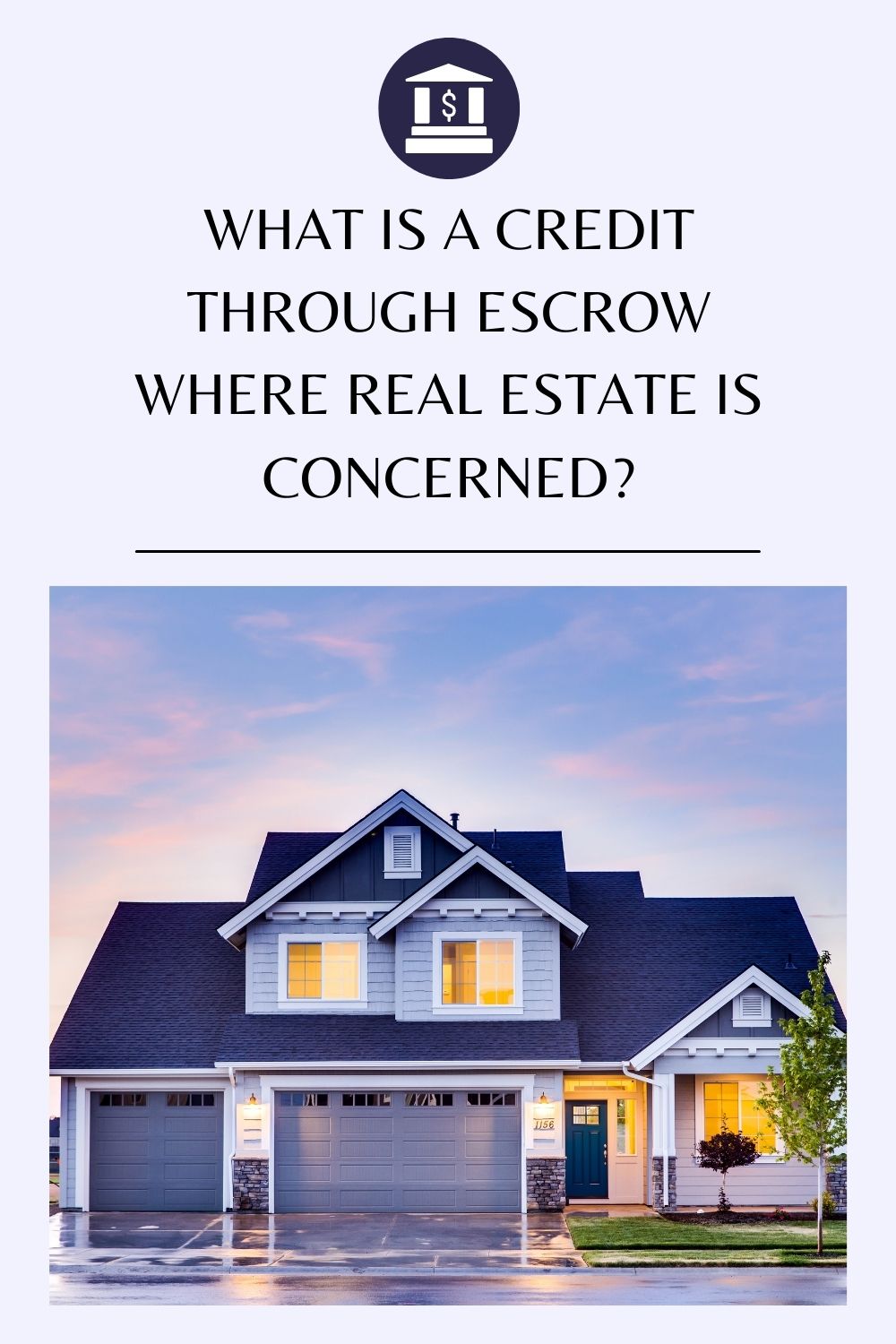 When a home seller offers credit through escrow on the closing costs on a home purchase what does this mean? Is this actually beneficial to the party trying to purchase the home since the money put into escrow originally belongs to the buyers?
With every real estate home purchase, there will be closing costs associated with the transaction. In a majority of home purchases, the buyer pays 100% of these closing costs. Closing costs can include items like notary fees, escrow fees, title insurance, any needed messenger fees, loan origination fees, notary fees, and more. Pretty much any fee necessary for services required to get you from acceptance of your purchase offer to signing that final line of the actual purchase contract making you the new owner of the home.
How much do closing costs usually cost?
Closing costs vary with each home transaction or real estate purchase. In general, for the purchase of a private home that will become a first home or primary residence, the cost is about 3 to 5% of the purchase price of the property. In some cases, it could be less and in some cases, it could be more depending on the specific details of getting to the final process of signing the closing paperwork. Closing costs can be tens of thousands of dollars.
In some cases, a seller may be willing to pay a portion of closing costs and this is referred to as a credit on the total amount that the seller will receive once the sale on the property closes. Essentially this means they are taking a lesser amount and as such, this is a benefit to the buyer.
If you are being offered credit in escrow from the seller it is always best to go over exactly what the credit means with your real estate agent so they can help walk you through the benefits to you and what your best choices are to help you make the best-informed decision.
For more information on purchasing real estate in Granbury Texas please contact us anytime.
More Buyer Information: