Vacation Properties are in High Demand this Summer
Posted by Vickie Davies on Monday, June 7, 2021 at 8:55 AM
By Vickie Davies / June 7, 2021
Comment
There have been several reports that vacation homes are being highly sought out by vacationers so much so that properties are being booked solid through the summer and through the summer of 2022 as well.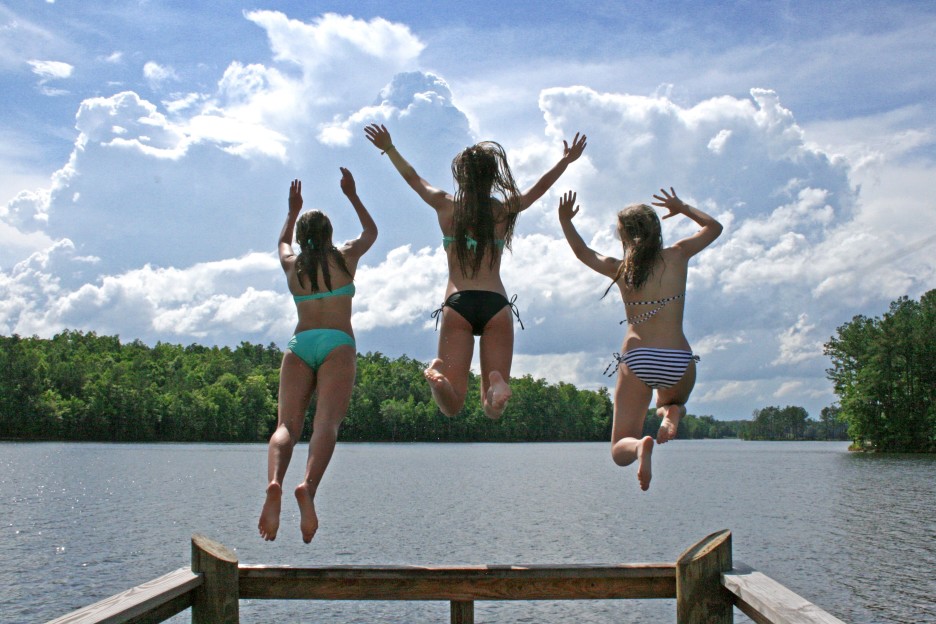 The world's largest vacation rental search engine, Home To Go, just released a summer travel forecast for the year 2021 showing that the current summer travel trends are starting to heat up and what is driving most vacationers' searches this year. Surprisingly it is not giant all-inclusive resorts, rather those hoping to take some time away and just have fun are looking to vacation homes in more rural and secluded destinations.
The Home To Go study and internal show interesting booking patterns for the most popular summer travel spots. In the luxury and budget travel categories both are showing a strong preference for domestic locations within the United States as compared to previous years were there was much more international travel.
Yes, much of this can be attributed to the change in safety protocols and expectations because of the pandemic but what is most surprising is that travelers are longing for more outdoor destinations to enjoy the warmer months ahead. Most travelers are looking to stay in destinations that are much less urban with much less population density.
Here are some of the key findings from their latest travel report
Early planning
Bookings for summer vacations began much earlier this year than in years past they were up 27% in the month of February this year.
More travelers are staying within the country
Though some international destinations have opened up and Americans are seeing more choices for travel destinations, many American travelers are choosing to vacation within the country still. 86% of searches on the site were for destinations within the United States.
Rural areas are more sought out than urban
Only 12% of searches that went through the Home To Go site were for urban destinations this is a significant decrease from previous years
Check out these super cool gadgets for a new house
Traveling further distances
Data found that travelers were willing to go further distances for domestic trips within the country than previously. Many search for vacation rentals within 375 miles from where they lived this is a 32% increase in distance.
More: How to Get a Great Buyer's Agent for your major move
Entire homes are preferred over shared spaces
Most travelers searching for accommodations on the site sought out cabins cottages and detached homes that they could rent the entire unit to themselves for complete privacy these types of bookings went up 35%
Though some traditional travel plans may have been put on hold for now it hasn't stopped many travelers from dreaming of a warm vacation and a great destination where they can still safely distance yet enjoy their time away. Many vacation properties that have consistently high ratings and a great value are booking up very quickly some are even reporting being booked solid through next summer as well. This just may mean it is could be a great time to purchase that vacation home on the lake as an investment property or to use for personal use and rent out while you are not there.
More: What to know about financing a lake home
For more information on lake homes in Granbury Texas that would make amazing vacation properties please contact us anytime below.