Top Family Christmas Traditions
Posted by Vickie Davies on Tuesday, December 14, 2021 at 1:40 PM
By Vickie Davies / December 14, 2021
Comment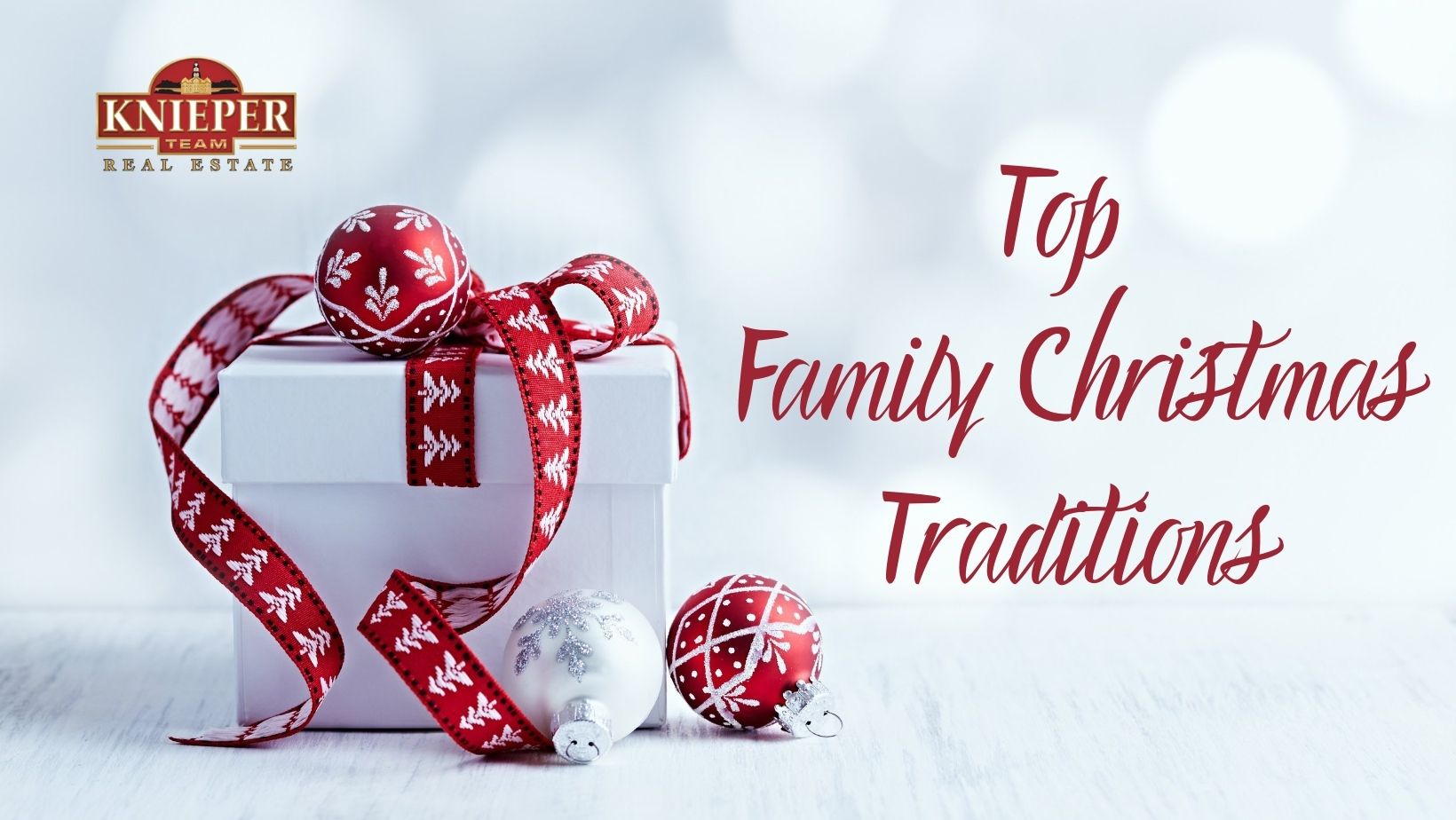 Christmas is one of the most important celebrations for Christians and every year billions of people around the world celebrate in their unique ways, creating their own unique Christmas traditions. While many people celebrate Christmas on December 25th, it can be celebrated at different times or for longer periods depending on where you live in the world.
WATCH A CHRISTMAS MOVIE
One uniquely American tradition during the holidays is watching specific movies and TV shows that put us in the holiday spirit. Several favorites range from old movies to cartoons. What better way to celebrate the holidays than with timeless classics such as "It's A Wonderful Life," "Miracle on 34th St.", or "The Christmas Story?"
SET UP A CHRISTMAS TREE
Once you have had your fill of binge-watching holiday movies, you may want to participate in one of the oldest Christmas traditions, which dates back to the 15th century. That is, of course, selecting and decorating a Christmas tree. Whether you go and cut down your tree, buy one, or use an artificial tree, decorating a tree is one of the first signs that the Christmas holiday season is upon us. Once you do finally get the tree into your home, the decorating fun begins. Adorn your tree with lights, tinsel, garlands, ornaments, and many other trinkets that suit your family theme and taste. Many families hang a special ornament each year that holds a special significance to them.
STRING HOME & YARD DECORATIONS
Holiday decorating is not limited to just the tree. Decorate your home with Christmas light displays and be the envy of your neighborhood. Some displays even coordinate the lights to turn off and on in unison with popular Christmas songs. Families often travel from miles around to search for the most beautiful light displays.
HANG THE MISTLETOE
The tradition of hanging a strand of mistletoe in the house goes back to the 2nd or 3rd century. Mistletoe was said to have powers that bring good luck to your home by getting rid of evil spirits.
HOST OR JOIN CHRISTMAS DINNER
Of the many Christmas traditions celebrated around the world, the most common thread is the celebration of a shared meal. Create memories and reflect on the year by joining friends and family together to enjoy a delicious meal.
BAKE CHRISTMAS COOKIES AND DECORATE GINGERBREAD HOUSES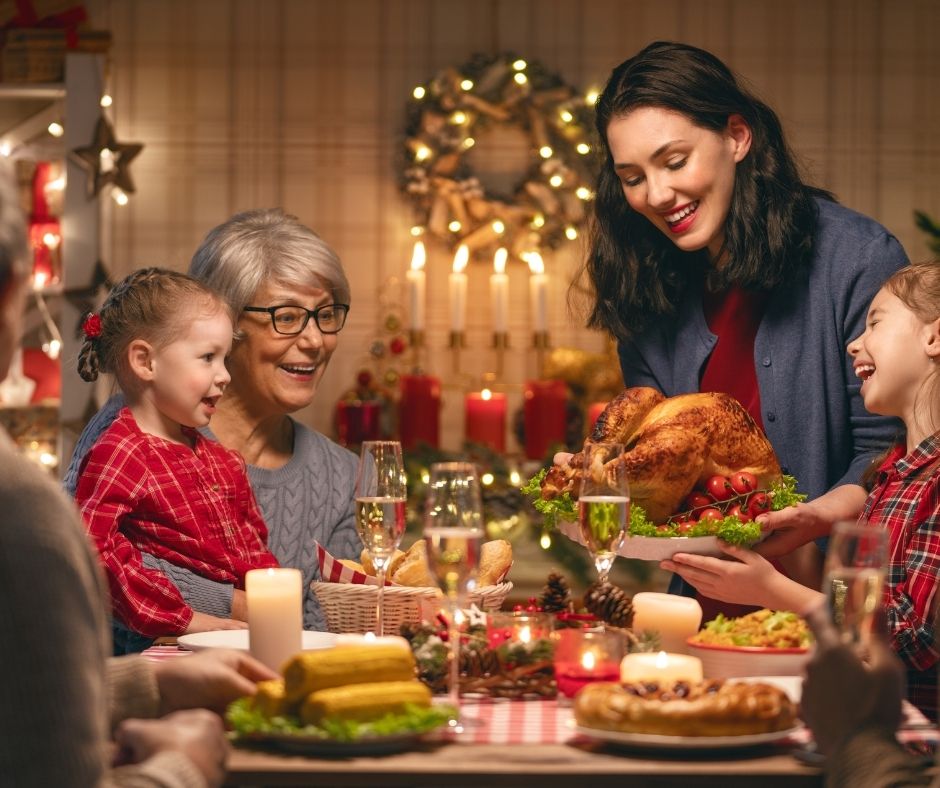 While we all love a good meal, the actual process of baking together is often a family tradition in itself. Making cookies, baking pies, or building gingerbread houses falls in line with the holiday spirit that it is better to give than receive.
EXCHANGE GIFTS
Gift-giving is one of the most beloved traditions of Christmas (especially for children) and it goes back to when the Three Wise Men offered gifts of gold, frankincense, and myrrh to baby Jesus in the manger. Gifts are usually placed under the Christmas tree or within stockings, but the timing and place could vary depending on where you live in the world.
SEND CHRISTMAS CARDS
Exchanging greeting cards has become a huge tradition during the holidays. It is a great way to communicate with friends and family and express that you are thinking of them.
HIDE AN ELF ON THE SHELF
The Elf on a Shelf phenomenon became a family Christmas tradition close to 15 years ago. It is derived from a children's story about Santa's elves watching over children and reporting back to Santa about the good and bad activities of the children observed that day.
LISTEN TO CHRISTMAS SONGS & GO CAROLING
Music plays a large role in many Christmas traditions around the world. We listen to holiday favorites with family and friends and have our playlist of favorite songs, such as "O Holy Night," "Let It Snow," "Jingle Bells," and many others.
What a special time of year to adopt new traditions and celebrate the old. Whatever you do with your family, have a safe and Happy Holiday season from The Knieper Team.