Tips to Make Your First Home Sale Successful
Posted by Vickie Davies on Wednesday, November 9, 2022 at 3:44:31 PM
By Vickie Davies / November 9, 2022
Comment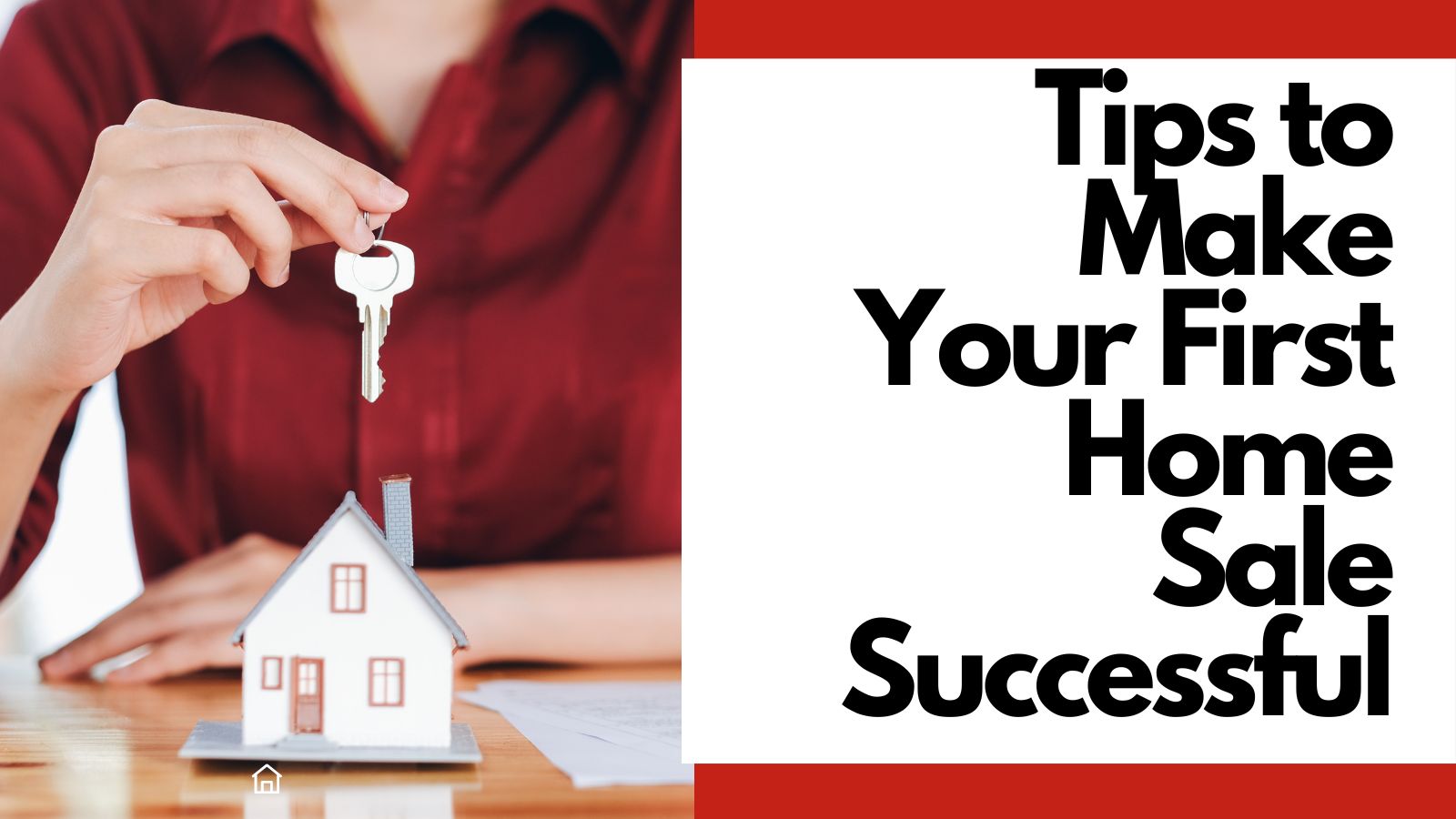 Listing a home for sale and securing a top offer can be a strategic game. There are several things to consider when it comes to someone being willing to pay top market value for a home. If you are ready to upgrade from your very first home to a new property here are some great tips for selling your first home.
Selling a home for the first time
Always hire an expert local agent
If you only do one thing when preparing to sell your home this is the one thing you want to make sure you do. A local real estate agent understands all of the current details about the real estate market and what buyers are looking for in homes. They also know how to market homes to get the word out to interested buyers at the current time.
Always make sure that you interview agents to make sure that they are a good fit for how you hope to sell your home and will actually keep your best interest at the forefront of their selling goals.
Set the listing price carefully and competitively
To make sure your home is listed at the best price possible many times agents will look at comparative market analysis of recent home sales in the area next to their client's home. There are many different strategies for arriving at the best list price possible and it is highly important. Setting a home price too high can make buyers think you are trying to rip them off and listing a home too low can make buyers think there's something wrong with the home.
Get the home in top shape and ready for buyers to look at
The better a home looks when listed on the market the better chance it has demanding top dollar. While this does not mean you have to completely overhaul and remodel your home, doing simple tasks or making everyday repairs and considering hiring a professional cleaner to clean every crevice in the home can help to bring a higher offer.
Increasing curb appeal also helps in receiving full-price offers. Homes that look great from the outside appeal to more buyers and the larger number of buyers interested in your home, the more likely you are to receive a full list offer.
Make sure to get professional photos
Professional photos of the home are very important. Most people begin their home search online. The first they will see of your home is the online photos. Data from the National Association of Realtors has shown that 95% of home buyers start their home shopping on the Internet. The best way to showcase your home is with professional photos.
Try to keep the home spic and span while your realtor does the rest
For some owners, this can be the worst time during their home sale and for some, it may be the best. It can be difficult to have your home spotless all the time and ready for a showing to a buyer at a moment's notice but it can also be the least stressful time as you only have one task.
Relying on your realtor to market your home and help you navigate any possible offers that come in is the best way to go while you are waiting for your home to sell. Again this is where an expert local real estate agent is so helpful and important. They are well-versed in contracts and can help you to decide how to read through one, counteroffer for a better term, and negotiate for better terms.
Selling a home does not have to be overly stressful when you have the right help by your side. For more information on selling a home in Granbury Texas and surrounding areas please contact us anytime.