The Number of Interested Homebuyers is Increasing in 2023
Posted by Vickie Davies on Wednesday, April 12, 2023 at 2:49:54 PM
By Vickie Davies / April 12, 2023
Comment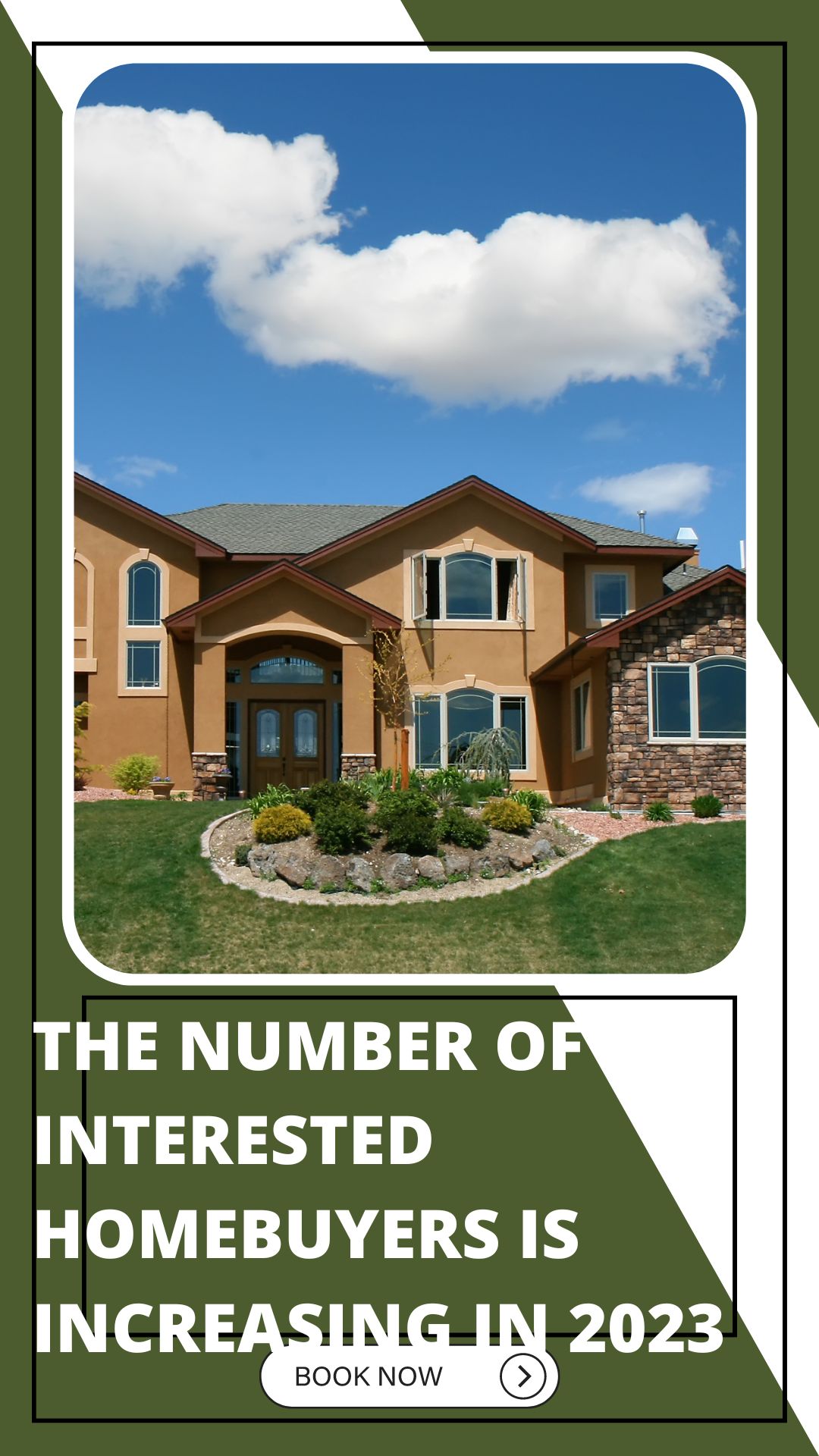 In 2022 the real estate market saw a decrease in home buyer interest. Granbury homebuyers were met with rapidly increasing mortgage interest rates and home prices that continued to increase at a slower yet significant pace. While mortgage rates continue to remain higher than they have been in over a decade and home prices are still increasing, but they are not increasing drastically the way they were in 2020 and 2021.
In the short time that we have spent in the year 2023 buyer interest has increased. Why is this? When home prices are increasing and mortgage rates are sticking between 6 and 7%. Some real estate experts are crediting an increase in homebuyer interest to a cooling in home price appreciation and maybe even to a very slight decrease in interest rates.
One of the largest real estate companies that also conducts market research, Redfin, recently shared on Twitter that they have found buyer demand has hit its highest level since last May and that mortgage applications have also increased four weeks in a row.
Mortgage interest rates have not dropped back down to amazing levels, but they do have the potential to save homebuyers some money as compared to the peak they hit in November 2022. A modest interest rate increase coupled with a modest home price decrease gives Granbury homebuyers hope of finding a home at an affordable price that they will actually love.
Is It A Good Choice for You to Purchase a Granbury Home in 2023?
The decision on whether you should purchase a home this year comes down to personal answers about your unique financial health and the type of Granbury home you want or need. Here are some good tips for making a smart home purchase anytime.
Pay More Attention to Prices Over Mortgage Rates
While the mortgage interest rate you are able to secure does play a role in the mandatory payment you will make monthly to pay back the loan, it is all based on the price you will pay for a home. You may even be able to refinance at a lower interest rate later (though a Granbury homebuyer should not buy a home with this as an intention.)
You want to make sure that the price you pay for a home is one that is payable through your monthly mortgage payments right now. You want to ensure this mandatory payment is well within your means. This brings us to the next point...
Only Purchase a Granbury Home if it Will Be Truly Affordable
There are more costs to homeownership than just the purchase price and required mortgage loan payment. You also want to consider taxes, closing costs, down payment, maintenance, utilities, insurance, and emergency needs. All of these costs combined should not exceed 30% of your monthly take-home income. This is strong advice by a majority of financial health advisors.
A bank may offer to give you a loan to purchase a house with required payments that would be more than this. While it is tempting to take the offer of the highest price possible to be able to get into a home with a few more amenities and features, you don't want to stretch your budget so thin that you only have enough to make your house payments and other living expenses without being able to enjoy some occasional fun activities. You will end up with buyer's remorse.
Make sure you go over your personal finances with a fine tooth comb and know what is being paid out and coming in each month to help you arrive at what a comfortable maximum home budget would be (factoring in all the costs of ownership not just the mortgage payment.)
If you can manage to make extra mortgage payments or get into the position of refinancing the loan to a shorter term like 15 years you will be in an even better place. This could help you to pay your home off early and become a true Granbury homeowner.
For more information on purchasing a home in Granbury and surrounding areas please contact us any time.