Some Things Buyers Forget to Think About When Purchasing a Lake Home
Posted by Vickie Davies on Tuesday, January 3, 2023 at 9:47:53 PM
By Vickie Davies / January 3, 2023
Comment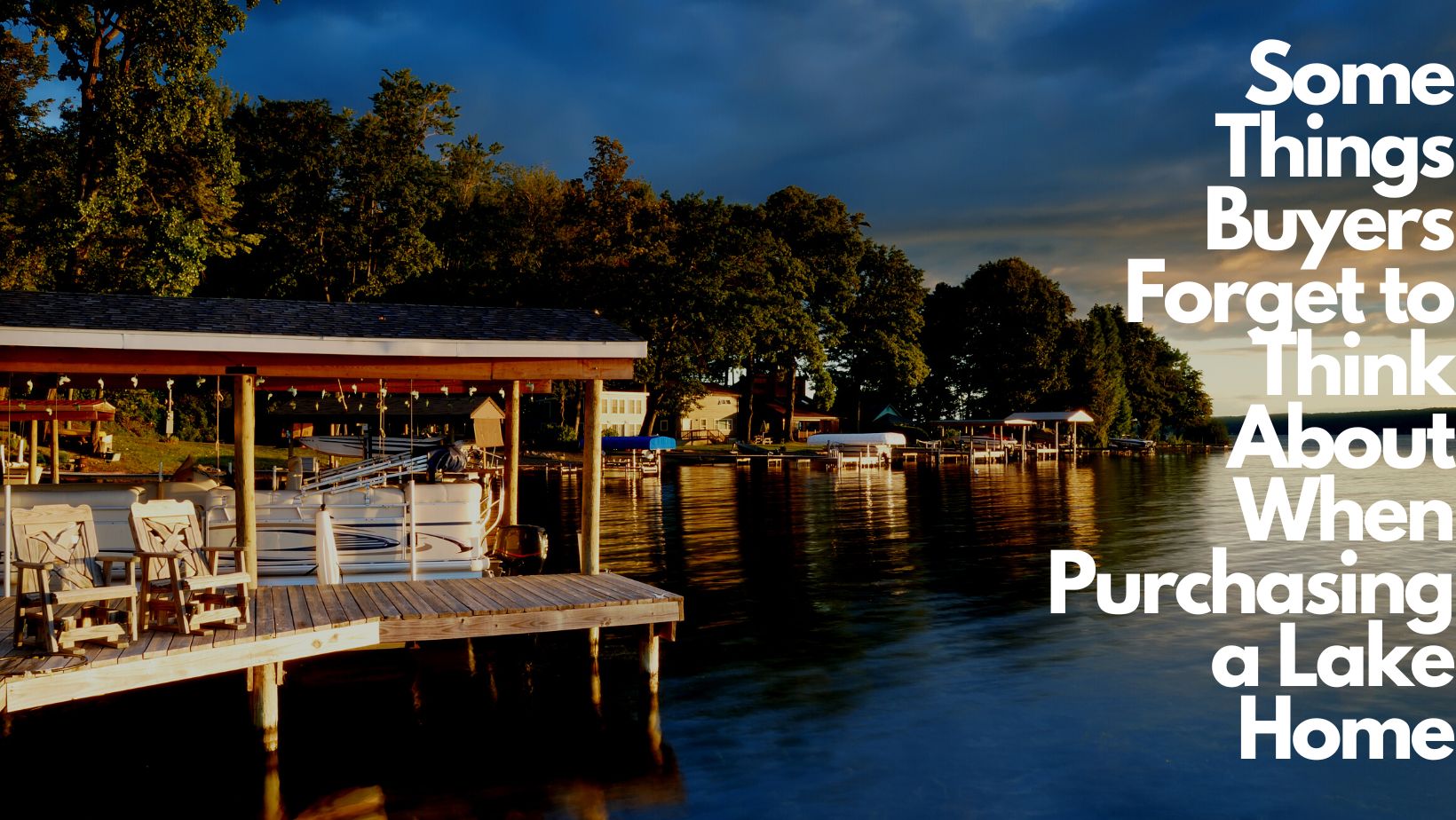 Living on Lake Granbury is a dream many people have and some people get to live out. If you are considering a purchase of a Lake Granbury home it is always good to realize that this type of home purchase is different than purchasing a landlocked property. Often if this is a first-time waterfront home purchase, buyers don't realize they need to consider some things.
Items that are important for potential lake homebuyers to consider
Type of activities allowed on the lake
When you envision living on a lake it is good to ask yourself what activities and type of lake you see yourself living on. Some people when they think of lake living want to live on a lake where they can be fully active and immersed in every type of lake water activity possible. When other people envision living on the lake they envision living in a quiet place where there is peace. You want to make sure that you are aware of the activities that happen on the particular lake where you are shopping for a home. Lake Granbury is full of almost every lake activity you can imagine.
Ask yourself about the usage of the Lakehouse
Will this be your primary home that you live in for the majority of the year or will this be a secondary home? If this is a secondary property or a property that you plan to have vacant for a good amount of time you may have plans for renting out the property. Before you have these plans and purchase a home you want to make sure that the local zoning laws allow you to enact these plans.
What are your plans for remodeling?
If you are looking at homes around your desired lake of choice you may be considering homes that you might want to do some work to make the home better fit your lifestyle wants and needs. You want to make sure that if you find a home on Lake Granbury and hope to add to it that you are able to do so. A check with the local zoning laws about making any changes to a home on Lake Granbury is advised.
Be aware maintenance can be more costly
Homes on and near the water often have more maintenance requirements than those of landlocked properties. It is good to be aware of the typical unique maintenance that is needed for a lakefront or lakeside property. This is especially important if you are purchasing a home right on the shoreline as these homes are susceptible to erosion and other environmental matters.
Work with a realtor that specializes in lake property
Before shopping for a lakefront home you want to make sure that you are working with a realtor that has knowledge of lakefront properties and how they are different from traditional landlocked homes. Experienced real estate agents will be able to tell you right away the differences between purchasing a lakefront home as compared to a traditional one so make sure you ask the question before hiring them.
For more information on purchasing a Lake Granbury home or any real estate in Granbury please contact us anytime.