Should You Wait on Lower Mortgage Rates Before Buying a Home?
Posted by Vickie Davies on Monday, October 3, 2022 at 7:42 PM
By Vickie Davies / October 3, 2022
Comment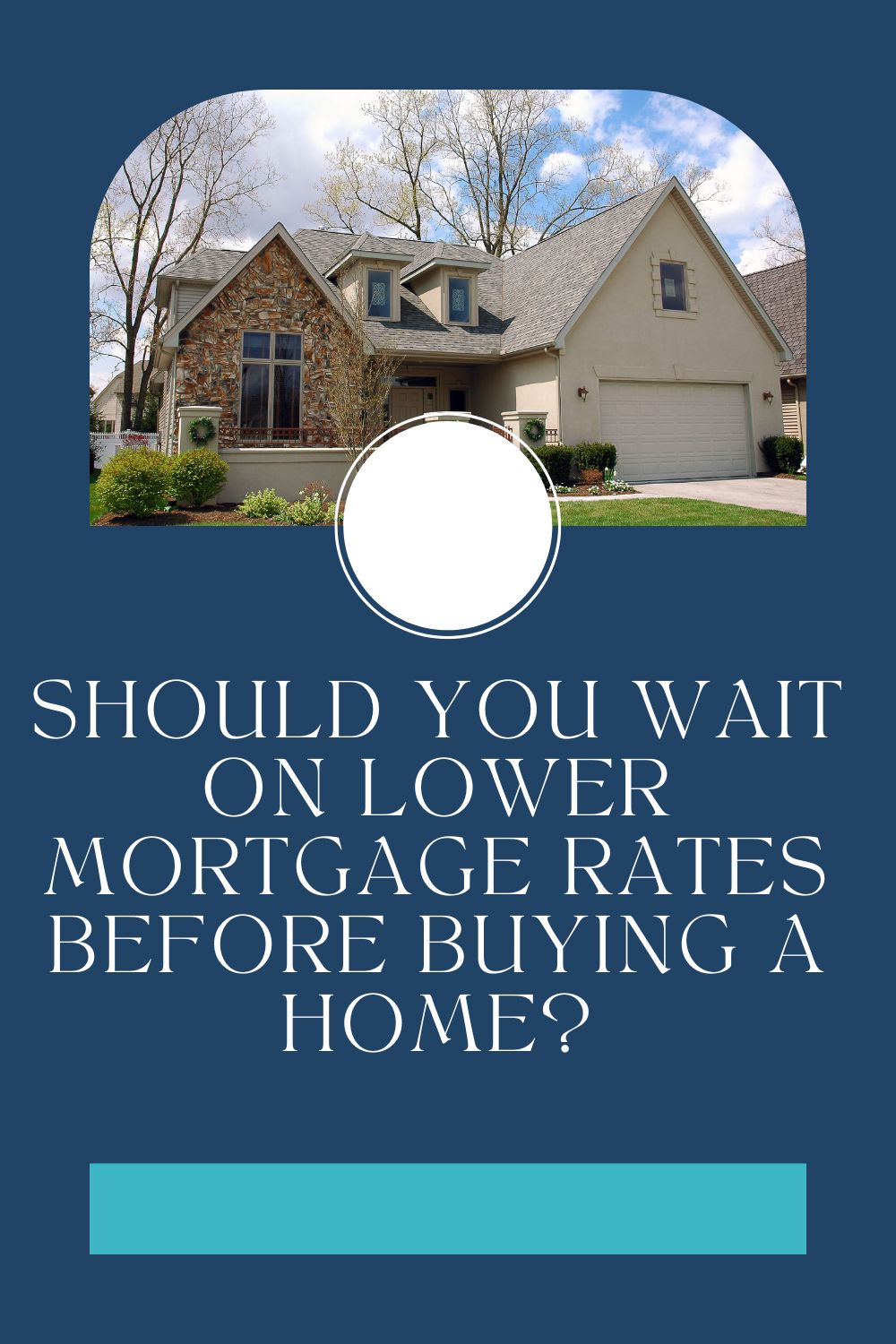 For potential buyers, the housing market has been challenging to say the least for the last few years. Currently, it can seem discouraging to search for a new home when you are up against higher mortgage rates and increasing home prices. And if you are considering purchasing a home you might be wondering if it is better to wait until mortgage rates drop again.
Here are some reasons why waiting for mortgage rates to drop may not be the best buying strategy
You can start building equity now instead of later
It may seem frustrating to secure a mortgage at today's rates as compared to what they were about a year ago. And it may seem very frustrating if rates drop in the near future. But there is no way to guarantee where mortgage rates are going to go and if they continue to increase you will only end up spending more money.
Regardless of where mortgage interest rates end up home prices are not expected to decline in the near future so this will also mean paying more for a home if you wait. If you are currently in a strong position to purchase a home now is a better time to do so.
With strong down payment and a great credit score as well as secure job history you can qualify for the best mortgage rates available. If you are in a strong place and ready to purchase now is the time to do so because the sooner you purchase the sooner you start building equity in your home which is the real benefit of investing in real estate.
You don't have to stick with this mortgage forever
The mortgage rate that you lock in for a home purchase today is not the rate that you have to settle for and stick with for the rest of your life. If you decide to stay with the mortgage you qualify for and purchased a home this will be the rate you pay if you have a fixed rate mortgage. But you also have the opportunity to refinance your home at another time, especially if rates drop even just six months after you sign the paperwork. Of course, it is always wise to consult with a financial professional about your best options in refinancing and whether it is truly beneficial.
You may end up settling for a home you aren't in love with
If you are currently shopping for a home and find one that you can afford and meets all of your wants and some of your needs now is the time to put an offer in on it. There's no telling what homes will be for sale in the future in the area you wish to purchase a home. You don't want to end up saying, "man I wish I would have made an offer on that home I truly loved when I had the chance."
For more information on purchasing a home in Granbury Texas and surrounding areas please contact us anytime.
More Buyer Information: