Purchasing a Home is Always a Sound Investment
Posted by Vickie Davies on Friday, April 7, 2023 at 2:00 PM
By Vickie Davies / April 7, 2023
Comment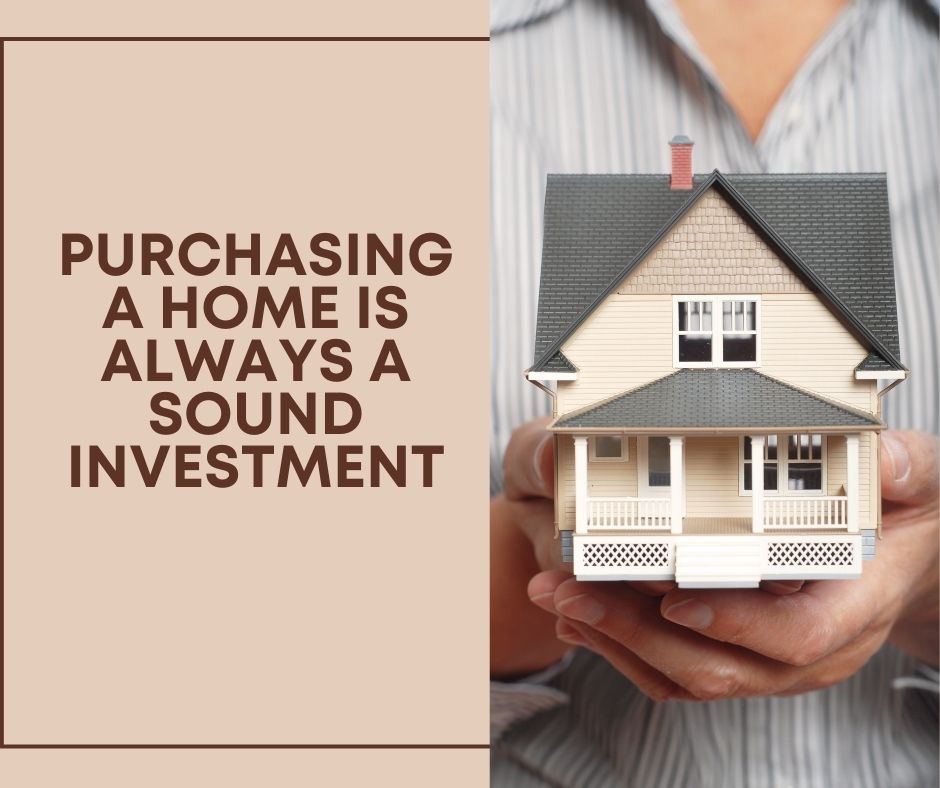 The real estate market has seemingly been all over the place in the last three years. And for Granbury homebuyers shopping for homes, they may be wondering if they are making the next right financial step. Some potential buyers may be concerned with the possibility of home prices/values falling after they purchase a home because of recent news headlines.
The best way to look at purchasing a home is that real estate is a long-term investment. A home purchase should not be taken lightly and definitely, should not be made with the expectation to become rich overnight. Most financial advisers would tell anyone considering a home purchase not to do so if they do not plan to stay in the home for at least five years. Home values may rise and fall, but investing in a home over the long term has always shown to build steady wealth with time.
What Are Home Price Forecasts for the Near Future?
Pulsenomics recently polled over 100 economists, investment strategists, and housing market analysts. They shared the results of this poll in the Home Price Expectation Survey. The results from the poll found that most financial and real estate experts expect to see some depreciation in home values over the course of 2023, but that prices will increase again at moderate levels into 2027.
The projected numbers from the poll include a decrease in home prices across the country at an average of 1.61%. Home prices are expected to increase through 2024 at a forecasted rate of 1.9 percent. 2025 is forecasted to appreciate at 3.57%. 2026 is expected to see home price increases of 4.25%. And 2027 is expected to see price gains of 4.44% according to the experts polled.
While several experts are predicting that home values will drop significantly in a majority of locations across America over this year, Price appreciation is expected to come back in the near future at the steady prices we have come to expect in a more balanced market.
Homes Have Always Been a Solid Investment
Even if you purchase a home in Granbury and home prices follow the national expectations, Staying in your home for at least five years will help you to build wealth in your home as the value of your home appreciates.
The even better news is that not all locations around the country are expected to have home value losses. It is best to talk over local real estate market projections with a local real estate agent. They can also help to talk over your personal finances and goals to determine if purchasing a home right now is best for you. One thing is for certain, however, the longer you own a home, the better your chances of building wealth. And if you are purchasing a home with a long-term mindset it will most likely be beneficial to you. (As long as you budget your purchase well within your current means.)
For more information on purchasing a home in Granbury Texas and surrounding areas, please contact us any time.