Little Known Habits of Successful Vacation Rental Owners
Posted by Vickie Davies on Monday, July 12, 2021 at 10:41 AM
By Vickie Davies / July 12, 2021
Comment
Vacation properties right now are highly sought out by several vacationers for many different reasons. One large reason right now is the fact that people feel safer renting out a vacation home where they are the only ones on the property since the global pandemic showed up right before the summer of 2020. Some vacation properties are seeing bookings as far out as next year and beyond.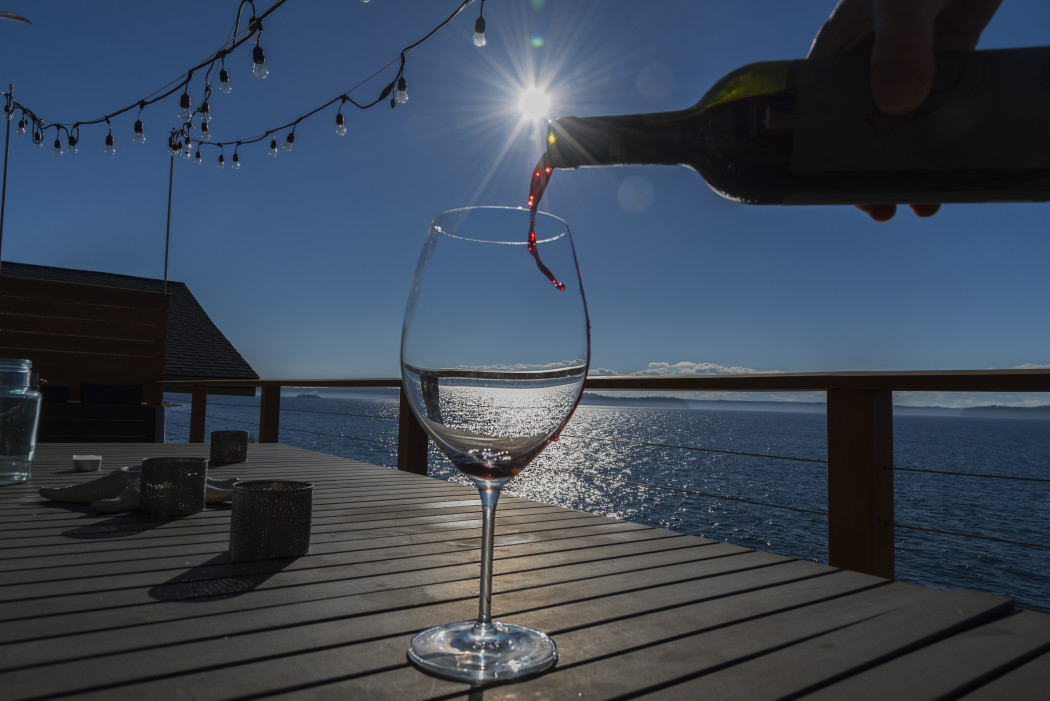 Even though vacation rentals are in high demand there are still a few things you can do to ensure vacation rental ownership success and constant bookings. Here are some of the little known strategies that successful vacation property owners use:
The vacation rental is treated as a business not a hobby (even if it really is a hobby or passive income)
Successful vacation homeowners have a marketing strategy and understand the demographics that they are trying to reach with the rental guests. They realize that they are providing a product to a consumer even if the vacation rental property is just a means of bringing in a little extra money to their income. They have great respect for their customer and put it in their best effort to provide a top-level of comfort in the most professional way possible.
They have set clear goals
Successful vacation homeowners know exactly what they want their vacation home to provide for them as well as for their customers. Owners that receive solid bookings and consistently high review marks have a plan on how to attain those things.
Responsive and personable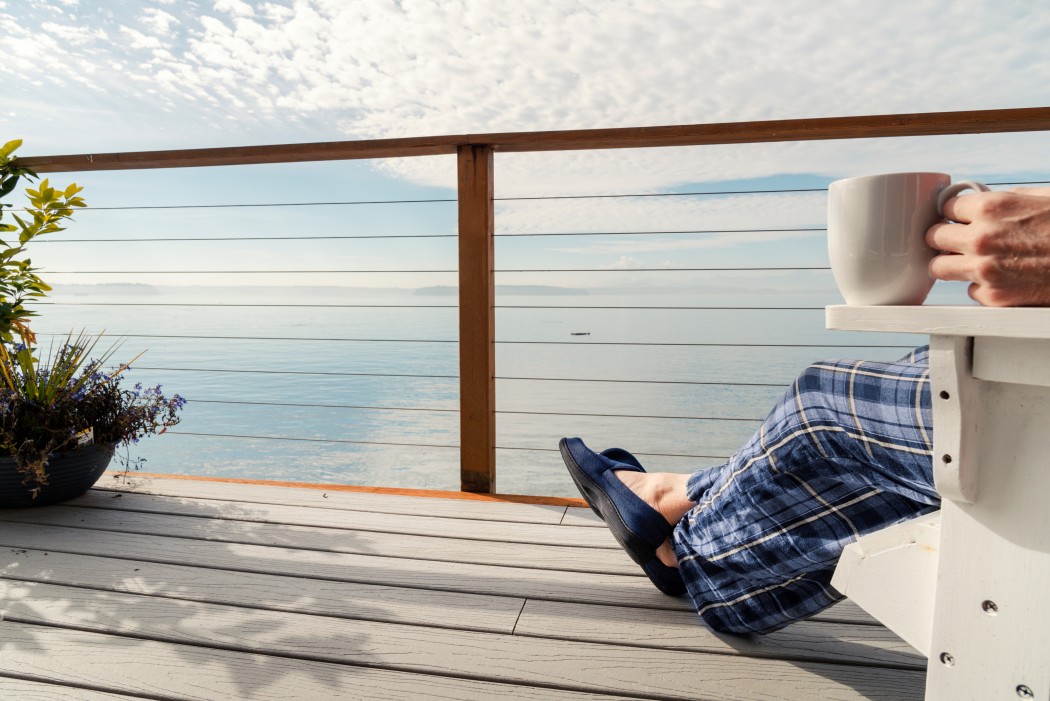 Great vacation homeowners either respond to their guests in a timely manner with the most personable means or they hire the best rental management company that they know will quickly respond to any of the guests using their property. Though this is a season where vacation rental properties are in high demand, the properties that will get rebooked and have people returning to them over and over for years to come even as the market cools down, will be the ones that are quickly responding to inquiries from their guests with positive warm and personable responses.
Market wisely
In order for people to book your vacation rental they need to know that it exists in the first place. The proper marketing is going to get your vacation rental in front of more eyes and make it possible for more people to book your rental. In addition to making sure you are marketing to get your vacation property seen, you must also make sure that you are properly budgeting for marketing costs.
Readily share local knowledge
Vacation rental travelers want more than just generic information about what there is to do in a certain area. They want to be aware of all of the fun hidden gems in an area that will keep them busy and entertained while they are enjoying their vacation home. Successful vacation owners appreciate and love the area the home is in and will freely share their knowledge of all of the great and fun things to do near the vacation rental.
Network with other vacation property owners
Networking when it comes to owning a vacation rental can come in many forms of creating relationships on online forums or face-to-face with homes right next to yours. There is a huge value in knowing the other vacation property owners around you as well as vacation property owners in other areas with similar vacation properties. This can lead to you exchanging recommendations for staying at their home while they recommend staying at yours to customers that they have. It can also help you to learn some of their secret tricks of the trade that help keep them successful while you share yours.
Willing to continuously learn and improve
What your guests want and will be seeking will constantly change especially as years go on and different generations become interested in your vacation property. Owning a vacation rental is a constant learning process to keep customers happy and improve upon your business. Your business will never reach the pinnacle of perfectness it's a continual learning process of small changes that you can make to keep your changing demand on point.
There are many great properties all around Lake Granbury that people successfully rent out as vacation homes. For more information on real estate on Lake Granbury and surrounding areas please contact us anytime.
All Lakefront Home Buying Tips