Is the Current Shift in Real Estate Actually Beneficial for Buyers?
Posted by Vickie Davies on Wednesday, August 10, 2022 at 6:24 PM
By Vickie Davies / August 10, 2022
Comment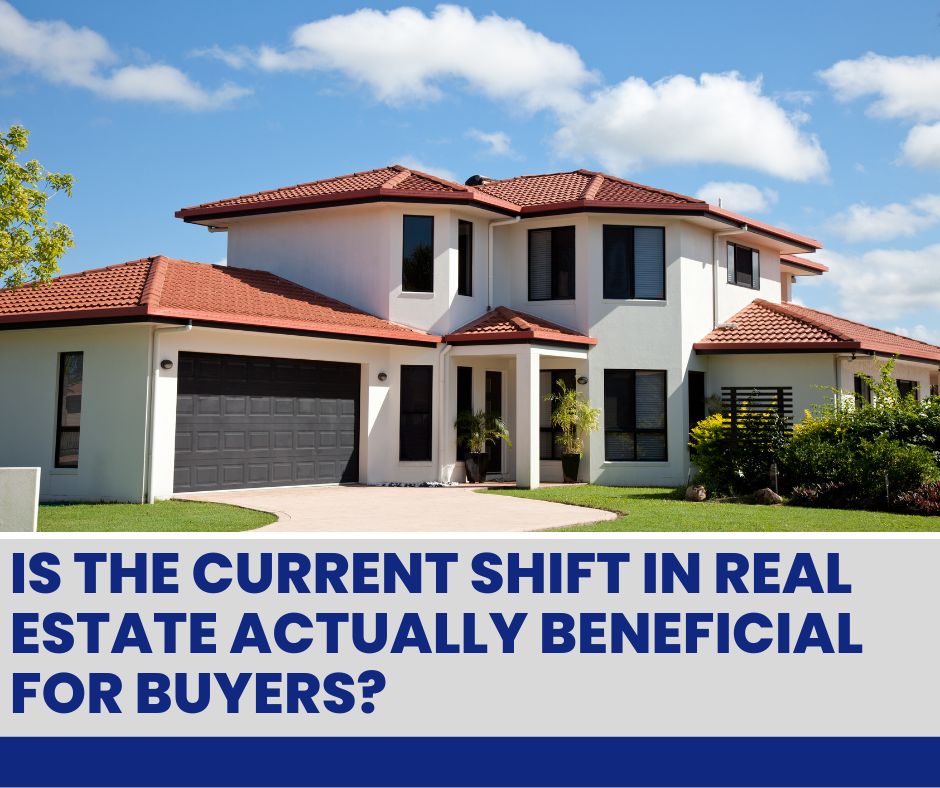 If you have followed the real estate market for the last several years over the pandemic you may be well aware of a limited supply of homes causing unbelievable competition amongst buyers. It led to bidding wars that drove up home prices as buyers competed with one another to retain a seller's acceptance of their offer.
But what seems like a large challenge may now be an opportunity. The most recent real estate market data shows that buyer demand is beginning to cool and the market is beginning to shift back toward balanced. This is great news for anyone planning to purchase a home in the near future.
The current challenges for buyers
There were several reasons for a very limited supply of homes for sale throughout the pandemic including a much lower rate of building new construction homes since as far back as a recession in 2008. For the past 10 years inventory has been much lower than a balanced market might prefer.
The current opportunity on the horizon for buyers
There is also a trend in housing inventory increasing currently which is very promising for anyone hoping to purchase a home. The demand for finding a home to buy is slowing the pace of home sales and this is a driving factor in inventory growth currently. For buyers, this means that there are more options to choose from and not as many buyers interested in purchasing the same home.
Having more options could also lead to less intense bidding wars. Recent data from the Realtors Confidence Index put out by the National Association of Realtors shares that fewer multiple bids on homes have already begun. Bidding wars are beginning to ease month over month since April 2022.
If you were part of the highly competitive buying pool over the last couple of years and have yet to purchase a home because of the extremely high competition do not give up just yet there is hope on the horizon. Currently, there are more homes for sale and fewer buyers to compete with for those homes. And with the help of an expert local real estate agent with the right buying strategies in their pocket, you can have homebuying success.
For more information on purchasing a home in Granbury and surrounding areas please contact us anytime.
More Buyer Information: