Is Now a Good Time to Sell a Second Home in Granbury?
Posted by Vickie Davies on Tuesday, January 17, 2023 at 3:16:50 PM
By Vickie Davies / January 17, 2023
Comment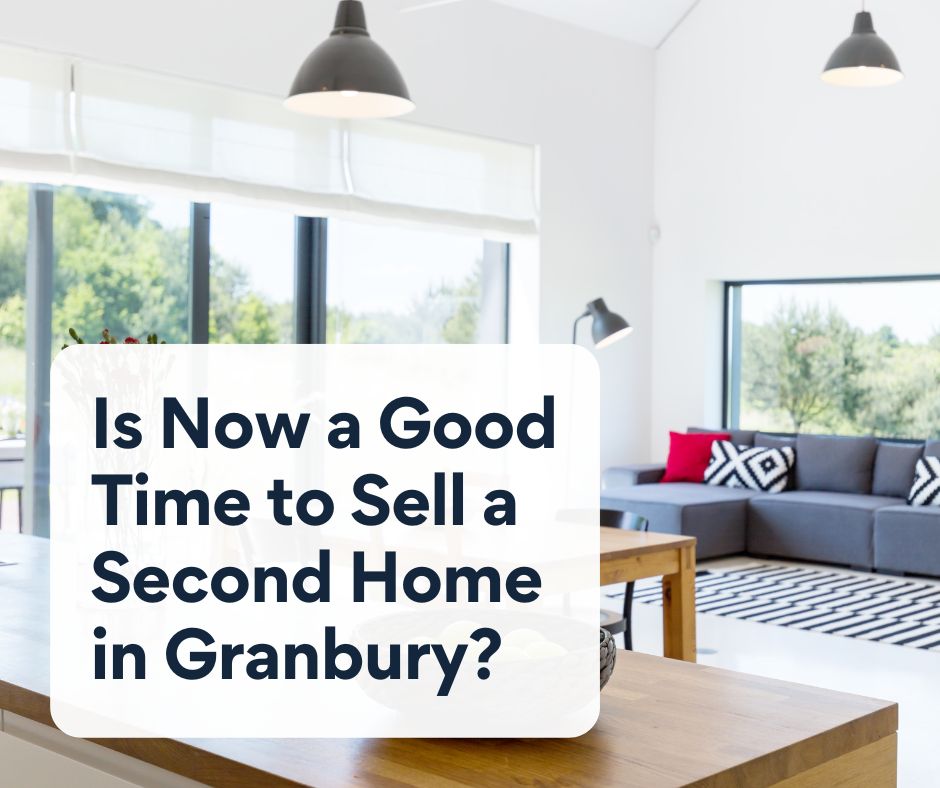 Over the last few years when a large portion of American workers were able to work remotely from their homes, purchasing a second home became increasingly popular as more people found themselves with increased flexibility in their work life. Owning a second home allowed remote workers to spend more time in their dream locations while they were able to work from anywhere.
Over the course of the pandemic, there was a tenfold increase in the number of American workers going remote. This fueled a huge demand for second homes and there is a continued interest in purchasing a second home as some workers have remained remote with companies seeing the benefit. This is information that was recently shared through a report conducted by the Institute for Luxury Home Marketing.
Some American workers however are finding that their companies are now slowly returning their workforce back to being in the office either full-time or for a larger portion of their hours. This has brought some second homeowners to a place of considering selling their second home. This is because homeowners are now not using, or will not be using, their second home quite as much.
The current interest in luxury properties
In many ways, second homes are considered to be luxury properties not just for hitting a specific monetary value. A recent article written by Investopedia has shared that there are many different factors that go into considering a property as a luxury home and one of the biggest is the location like owning a home on the water on Lake Granbury.
If you own a second home around the lake this could be considered a luxury property and has always been highly desirable to buyers in the Granbury area. The Institute for Luxury Home Marketing has also shared through a separate report that the last few years have left more of an interest in the luxury housing market.
The National Association of Realtors has shared that the sale of luxury homes has tripled since 2018 and the demand to purchase more than one luxury property has increased in the last two years. So with the recent reports and data that have been shared, it may be a very lucrative time to sell your second home on Lake Granbury. The demand for properties and locations of high desirability is still very promising. If you are a second homeowner in Granbury and your home will not be seeing much use you may benefit from the profit in equity being used elsewhere.
For more information on selling your Lake Granbury home please contact us anytime.