How to Catch Fish in Lake Granbury with Kids
Posted by Vickie Davies on Monday, May 10, 2021 at 7:26 AM
By Vickie Davies / May 10, 2021
Comment
Fishing is a great activity on Lake Granbury and it can be a family fun event you do with your kids. Here are some tips for fishing success with your kids that just may have them catching something to feed the whole family for dinner.
When it comes to fishing with kids instincts will kick in and have us find a place where they can catch any fish at a high level of frequency to keep them excited about the sport. While this can be a good strategy, if all kids are catching is small little fish over and over again, they may begin to lose interest in it.
If you take them to a place where they have a possibility to easily catch a fish, but also have a chance to catch a whopper for some big excitement, you just may make a fisher for life. Getting a kid to catch a bigger fish can be more difficult, but is well worth the extra effort.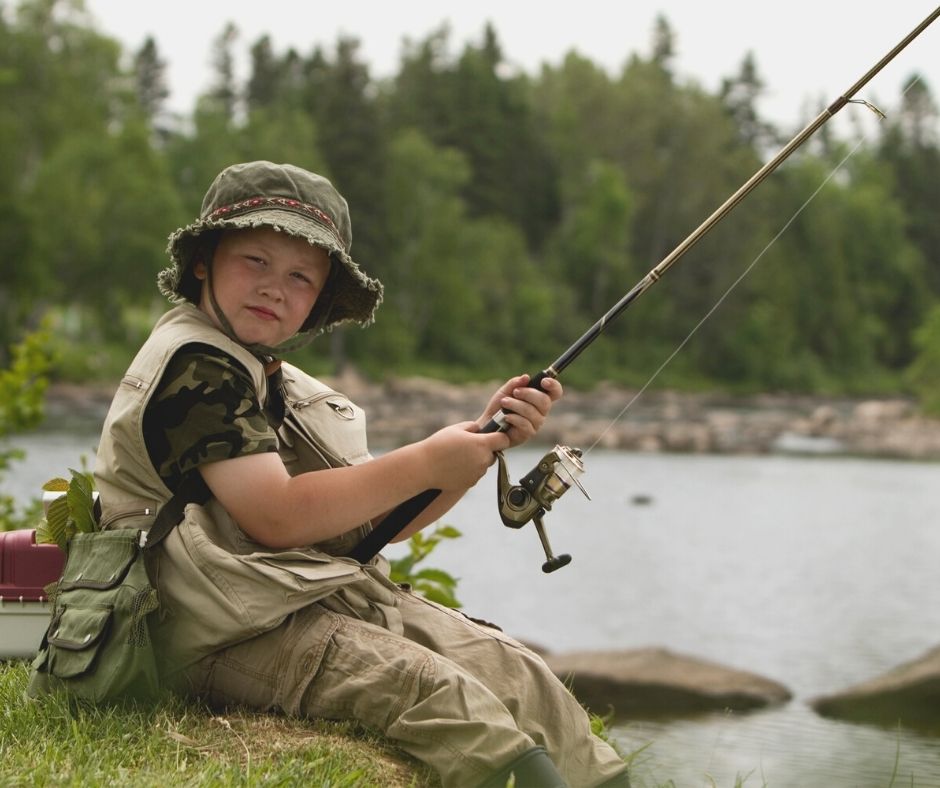 Here are some tips for catching big fish with your kids.
Vary the Bait Choices
Simple is good when working with kids so starting with bobbers and bait is a good idea. It is fun for kids to see the bobbers twitch when a fish is nibbling at the line. Just picking up a bunch of worms is not going to help you to catch a variety of different fish, however. They may bring in a panfish or perch, but leaches and minnows will help to catch other fish as well.
Fathead minnows are large enough to take some abuse from hungry fish but not so big that it still allows almost any fish to be able to eat them. Fish ranging from crappies to bass to walleyes and northern pike all love to feed on minnows.
Find a Hot Spot
Some of the best spots for fishing with kids are those that get less attention from other fishers. Look for points in the shoreline that juts out into the lake, in these spots, there is potential for the water to be deeper and this is where more fish, especially the big fish, hang out.
If you should happen to stumble upon a beaver dam, fishing near this could mean the presence of largemouth bass which would make for a very exciting day of fishing.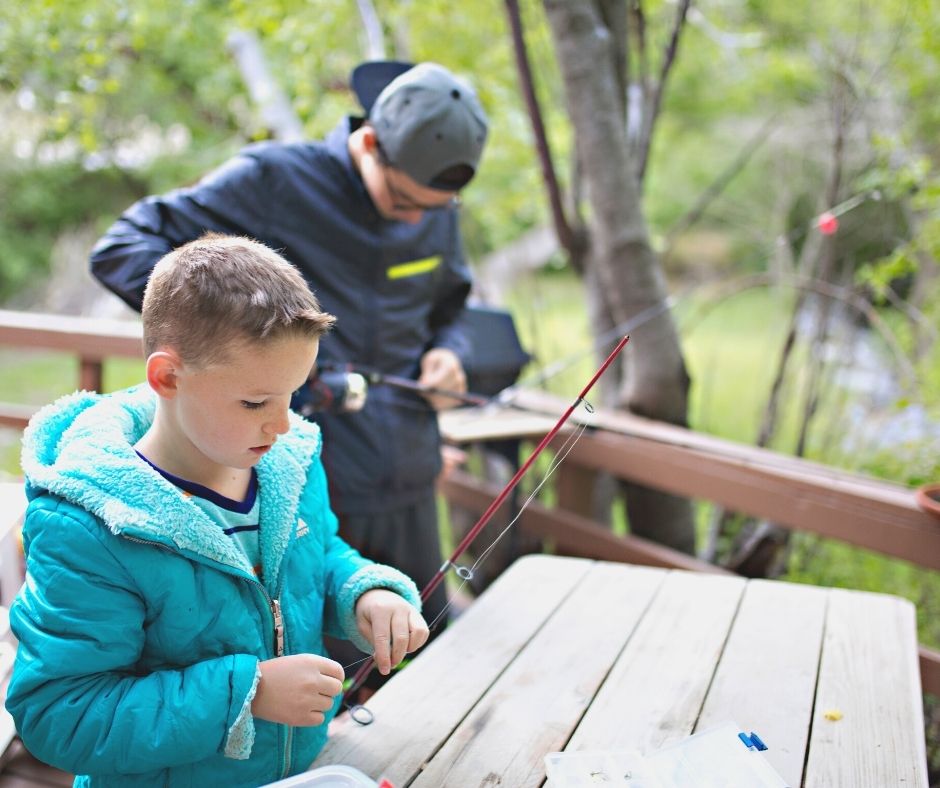 Know the Best Times
A combination of different baits and a great hot spot are key to a higher chance at fishing success with your kids. To make your chances even greater, know the best times for fishing in the spot you plan to fish. If you can get your kids out of bed early in the morning for sunrise fishing when it is cooler out and fish are more likely to be active this is well worth it. If you are fishing in a spot with plenty of vegetation the warmest part of the day is a good time as fish use these spots to shade themselves from the sun.
Fishing with kids at Lake Granbury can be one of the most fun family things you may come to enjoy more than other activities.
For information on Lake Granbury real estate please contact us at any time. You may even find a great home that you can go fishing from right in your backyard.