How Long Does It Take to Reach Foreclosure?
Posted by Vickie Davies on Monday, November 23, 2020 at 9:19 AM
By Vickie Davies / November 23, 2020
Comment
Foreclosure is one of the scariest words in the real estate world, especially for homeowners. Letting your property reach foreclosure is something that most homeowners fear and try their hardest to avoid. While many people panic if they are a day or two late on their mortgage, rest assured that this will not cause your loan to reach anywhere near the foreclosure process.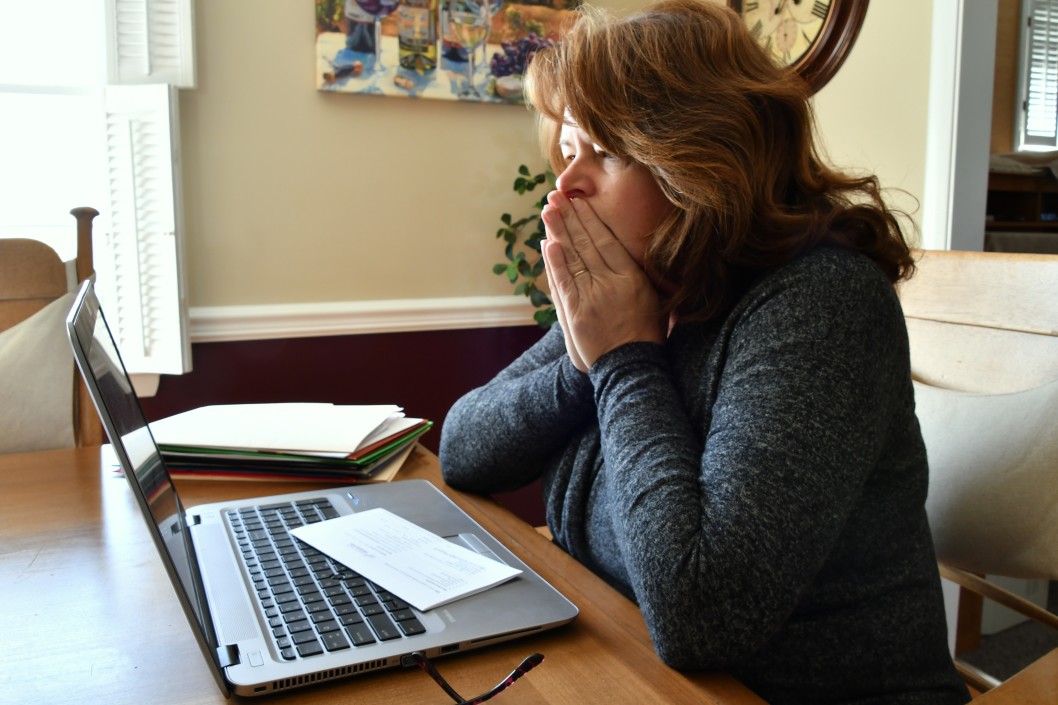 While being a day or two late on your monthly mortgage payment could result in late fees, phone calls and e-mails from your lender, etc. this does not mean that the foreclosure process has fully started by any means. Scare tactics are often used on homeowners when you are late or have missed a mortgage payment, however, rest assured there is plenty of time after a missed payment before the process begins.
In order for the legal portion of a foreclosure process to start, you need to be at least 120 behind on your mortgage payments. This means that your last made payment must have been 120 days prior. Once you have passed the 120-day mark, while your late fees and such will have accrued, this is now when the legal portion of processing your foreclosure may begin. The first warning you will generally receive that is the "start" of the foreclosure process will be what is called a "breech letter." This letter is a way of informing you that the lender has full intention to start the foreclosure process on your property, however, it also gives you ways to avoid the foreclosure from starting. This letter is often sent during the last 30 days of your 120 days late payment period.
Related: 20 Tricks to Sell Your Home for a Bigger Profit
Once you've received this letter, it is vital that you respond, and try your best to avoid the foreclosure as this could damage your credit drastically and cause financial hardship for years to come. Once a foreclosure has begun, there are two different types of foreclosures, a Judicial foreclosure and a non-judicial foreclosure. Each option will still result in legal notice of foreclosure and require you to either bring your loan payment current, make payment arrangements or modify your mortgage through your lender, or vacate your property.
If you are currently worried about your property falling into foreclosure, the most important thing you can do is to communicate with your lender.
Many lenders are currently extending grace periods and even allowing homeowners to put their mortgage payments on hold due to the current worldwide pandemic. Even with these options currently available to many, it is important to remember that even if your lender allows you to put your mortgage on hold, in most cases the "missed" monthly payments will be owed back and you should plan and budget accordingly.
If you're not quite in a foreclosure setting but would like to consider selling instead, give us a call. We handle all properties in and around Granbury Texas.
Need to Sell Fast? Contact Us Now!