Home Buying Stalled Due to Pandemic? Time to Reset Goals
Posted by Vickie Davies on Thursday, November 19, 2020 at 7:11 AM
By Vickie Davies / November 19, 2020
Comment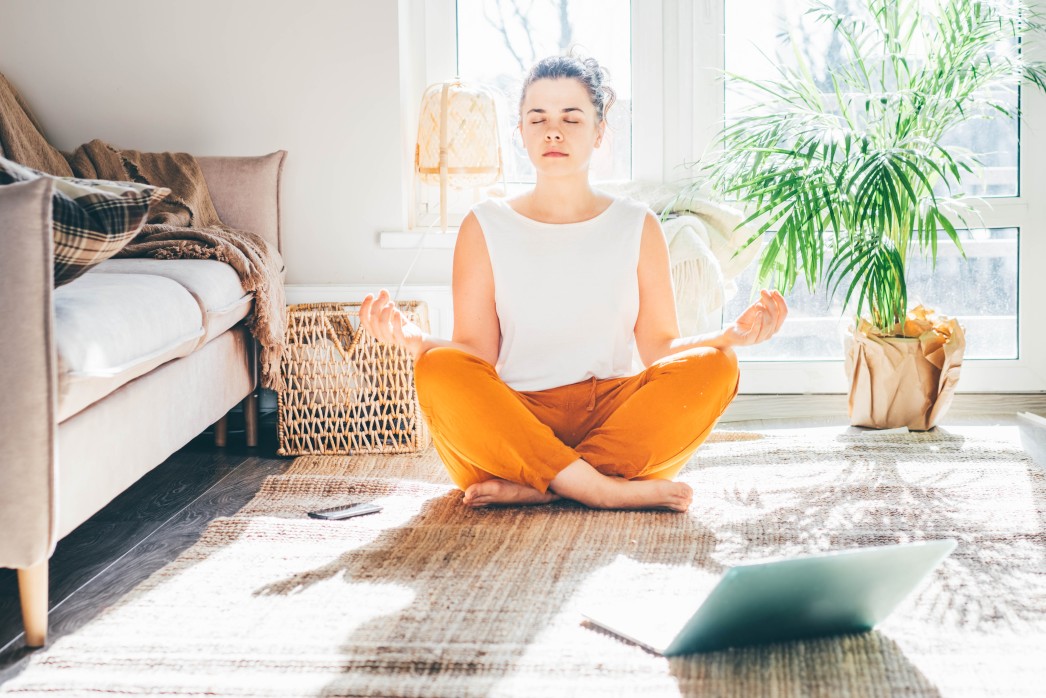 "New normal". I kind of hate that term. Is this really a new normal or is this something we're simply going through and eventually will go back to normal? I'd like to think so. But right now, home buying and selling are looking quite different than it did just a year ago. If you started your home buying process before this pandemic broke out and never actually finalize the sale, your priorities may have changed over the last 8 to 9 months.
We are seeing a lot of buyers that need to review their requirements and priorities in a home from when they first created it. What buyers needed back in January and February, may be completely different from what they need now. Many of these buyers whose pandemic experience triggered a work from home environment, may benefit from different features now versus then.
Did your lists of must-haves, won't tolerate, or deal breakers change over the last eight months? If you still haven't pulled the trigger on a new home, your priorities and needs may have changed. It's a good time to reevaluate and make a new list of items that might benefit you more even if you realize this is and forever.
Home Office
Some companies have enlisted indefinite work from home mandates. Major corporations feel that if their employees can work from home indefinitely, there's no need to continue paying rent or leasing office space. Because of this, many homebuyers are looking for the perfect home office. A home office should be at least away from the hustle and bustle of the rest of the house and provide a quiet and distraction-free space. With more of us doing zoom calls, a home office should not be a bathroom, the dining room table, or the kitchen counter. Having a home office may be top of your priority list and something that a lot of sellers are actually accommodating right now.
Family Space
Many buyers are also looking for an open concept idea where families can enjoy each other but yet have space when needed. Family rooms, as well as homes with additional living rooms or even basements, have become quite popular as people want to spend time together yet separate when necessary.
Move-In Ready vs. Fixers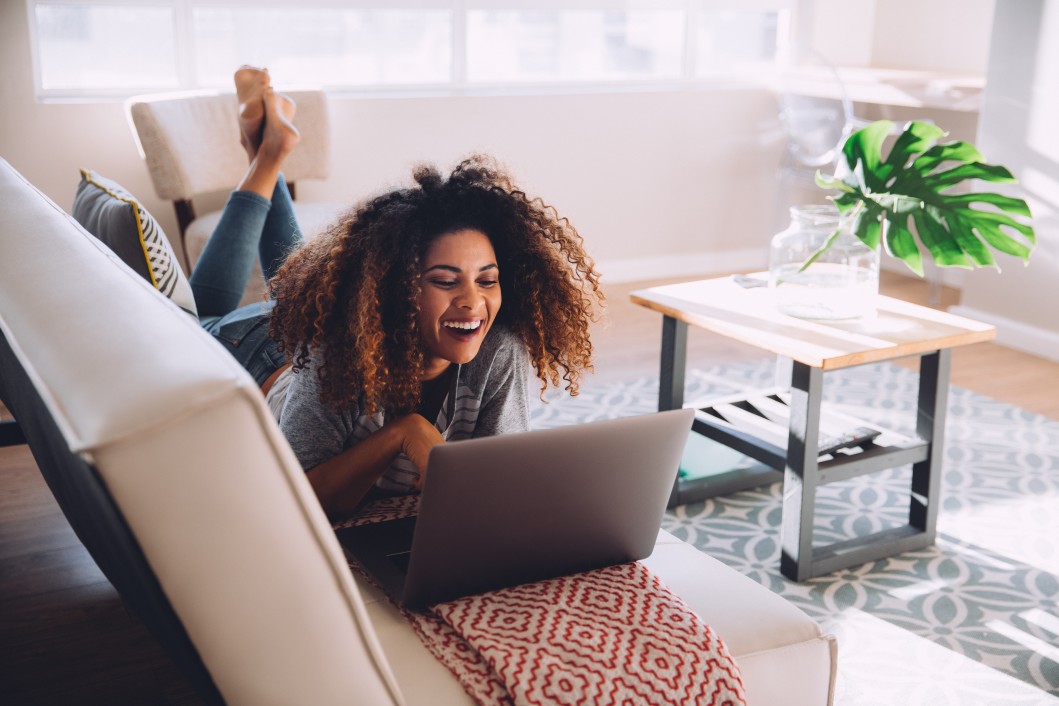 Buyers are looking for more move-in ready homes rather than fixers. When we have the option of hiring contractors, popping down to the local hardware store, or doing a lot of the work ourselves, buying a fixer-upper home or even one that just needs a few cosmetic repairs didn't seem that monumental. Today, buyers are looking for a home where they can move in and immediately start back at work and enjoy their family. This is a huge feature for sellers to consider.
Here are some questions to consider when reevaluating your priority homebuying list:
Why do you want what you want? What is changed over the last eight months and how will that affect what you're looking for in a home?
How can you get more home for your money? With interest rates still extremely low your home buying affordability can definitely go up.
What does "home" mean to you? What would make you feel comfortable spending the majority of the day at home?
Are there any details or considerations you simply don't know about? You don't know what you don't know so it's important to talk to your real estate agent about changes to the real estate environment and rules over the last year. They can help you be aware of items that you might forget about or simply just don't know about because of the current climate.
Reevaluating your home buying needs and priorities is a must right now. You don't need to put off your home buying experience but considering what you need now as well as over the next five years can be important and definitely something that is changed in the last year.
Contact our office at any time to schedule an appointment with one of our real estate buyers agents or to get started looking at homes and making a priority list, contact us below or browse available featured listings in all Granbury TX Real Estate.