Home Buying Barriers Millennial Buyers are Currently Facing
Posted by Vickie Davies on Friday, March 17, 2023 at 2:29 PM
By Vickie Davies / March 17, 2023
Comment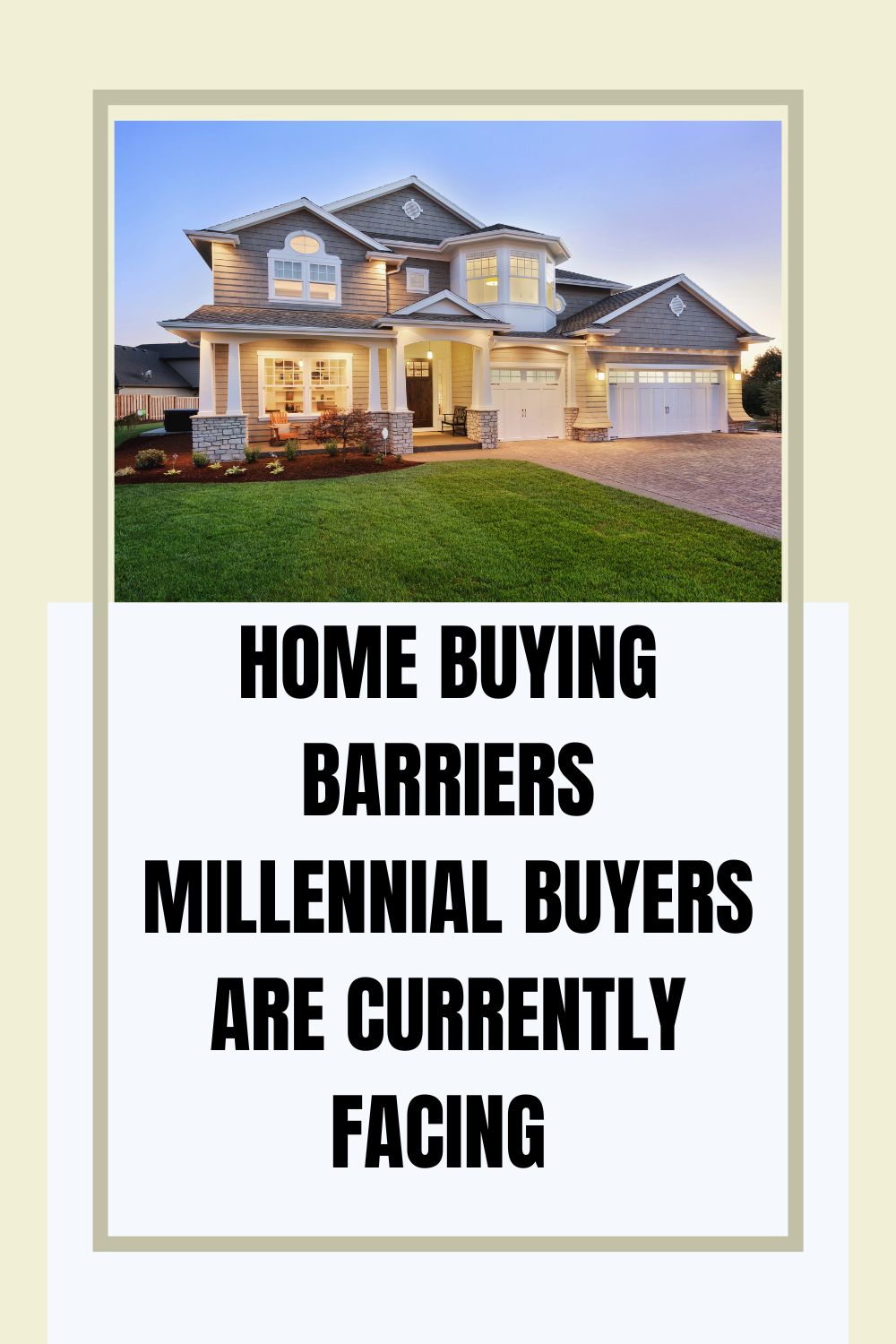 Research and numbers have shown that the millennial generation of Americans is the largest group of homebuyers currently not only here in Granbury but all across the country. And over the last couple of years millennial homebuyers have faced some pretty challenging homebuying hurdles. Low-interest rates were amazing but they also came with an increase in home prices and high competition for purchasing a Granbury home.
The last few years have been a crazy roller coaster in the real estate market and the largest homebuying generation has seen its fair share of challenges. Here are the top homebuying challenges millennial homebuyers in Granbury have faced and some strategies for getting around them.
A rapid increase in interest rates has created a financial barrier
Just since January 2022, the interest rate has almost doubled. The beginning of last year saw interest rates at just above 3.5%. Today they bounce between 7% and the highest 6% range. Many economists are forecasting that rates could still increase a bit more over the year.
Recently the company Real Estate Witch conducted a survey and nearly half of the millennials they surveyed, 47% to be exact, stated that they consider high-interest rates a huge barrier to their possibility of homeownership.
Millennials with the right knowledgeable expertise on their side will find that there is actually a silver lining to the storm cloud of rapidly increased mortgage interest rates. With an increase in interest rates, buyer demand for homes and competition has begun to cool off. Homes are not selling within hours of being listed and it does not feel so impossible to actually find a home available for sale anymore. It is also less likely that a bidding war will drive the price of a home to an unreasonable level or that a buyer is no longer able to secure financing through a loan.
As the competition has cooled off home sellers are also more willing to negotiate the details of a home sale and are more open to helping home buyers be able to secure financing and afford to close on a home purchase with things like helping with a portion of the closing costs. But before signing on the purchase agreement lines Granbury buyers want to make sure that they are not living beyond their meens with a new home purchase.
Having enough money for the down payment
When asked, millennial buyers that were surveyed also said they do not believe they could gather enough of their own cash to put down as a down payment on a home purchase, especially as home prices have increased greatly in the last few years.
The good news is there are many loan products available that do not require the most traditional 20% down on a home purchase. While being able to put 20% down is a good plan and will help you to secure a lower interest rate or illuminate the requirement of paying mortgage insurance there are still very good loan programs that do not require such a large down payment.
The best plan for seeing what your personal mortgage options are as a Granbury home buyer is to work with a trustworthy mortgage broker that can do mortgage shopping for you and find more than one possible mortgage that you would qualify for. They can help walk you through all of your best options for a mortgage and give you insight and knowledge of each option so that you can make the best-informed decision from a number of different mortgage plans. You may be surprised at the options a broker can help you find.
Other hurdles millennial buyers feel they face
The results of the survey mentioned above also had other top hurdles that millennial buyers feel are pushing them away from the dream of purchasing a home. These included the current fair market value of homes, not being able to actually qualify for a mortgage and finalize financing, and the market still being pretty competitive.
The truth is when it comes to purchasing a home in Granbury the right strategy and the right knowledge and the right professional help on your side are what you will need no matter the market conditions. It may be that you might need to hold off a bit to adjust a few things about your personal finances but many millennial buyers may be surprised that they can find a Granbury home that suits them right now. And some may be surprised to find that homeownership is not so far out of reach as they believe.
For more information on purchasing a home in Granbury please contact us anytime.