Higher Loan Limits in 2021
Posted by Vickie Davies on Saturday, January 16, 2021 at 8:10 AM
By Vickie Davies / January 16, 2021
Comment
There's no question 2020 has been a tough year financially for many individuals and families. This may be even more true for those looking to become a homeowner in 2021. While demand for owning a home has gone up dramatically, so too has the increase in prices across the United States.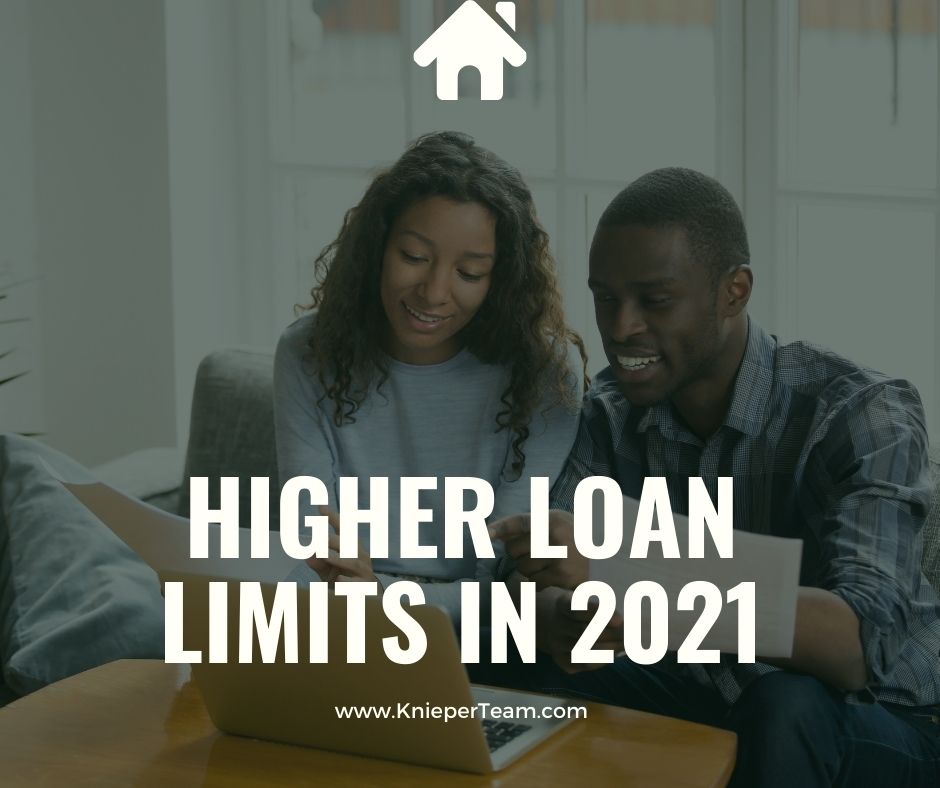 As part of its efforts for prospective homeowners to qualify for loan financing, the Federal Housing Finance Agency (FHFA) has increased the loan limit allowed to borrow in order to finance a mortgage for a new home in 2021. What does this mean for you living in Texas? It means you may have an opportunity to take advantage of growing opportunities to finally make the move you've been dreaming of for years: becoming a homeowner.
The average baseline loan limit across the U.S., as well as Texas, is $548,250. This is an increase of just under $40,000 from 2020. Think about having an extra 40 grand allocated towards owning your first home and entering the next important chapter of life!
If you're wondering how these prices are set, there's a little history there. In 2008, the federal government passed the Housing and Economic Recovery Act to better adjust loan limits according to market value. If home prices rise during a particular year, FHFA increases the loan limit accordingly to keep up with demand. This makes it a little easier on families looking to invest in a home for the future and being able to get a higher loan for that mortgage. The reason the loan limit has increased in 2021 is due to housing prices increasing last year. To give you a better idea of the different limits that are now in place, here are a few examples of different loan limits for the majority of counties in Texas.
• 1-Unit Homes: $548,250
• 2-Unit Homes: $702,000
• 3-Unit Homes: $848,500
• 4-Unit Homes: $1,054,500
The more expensive areas limits start at approximately $776,250 for a 1-unit home and get as high as $1,492,800 for a 4-unit home.
Although COVID-19 and a struggling economy have provided their own share of challenges for all Americans, it's nice to see at least some effort to make life a little easier on those wishing to continue with their dreams. If you're financially stable enough to push forward with owning a home in Texas and Granbury, you'll find plenty of options with your real estate agent! Contact us below at any time!
See How Much You Can Afford Right Now