Having the Right Perspective can Help You Sell Your Home
Posted by Vickie Davies on Tuesday, October 18, 2022 at 4:26:39 PM
By Vickie Davies / October 18, 2022
Comment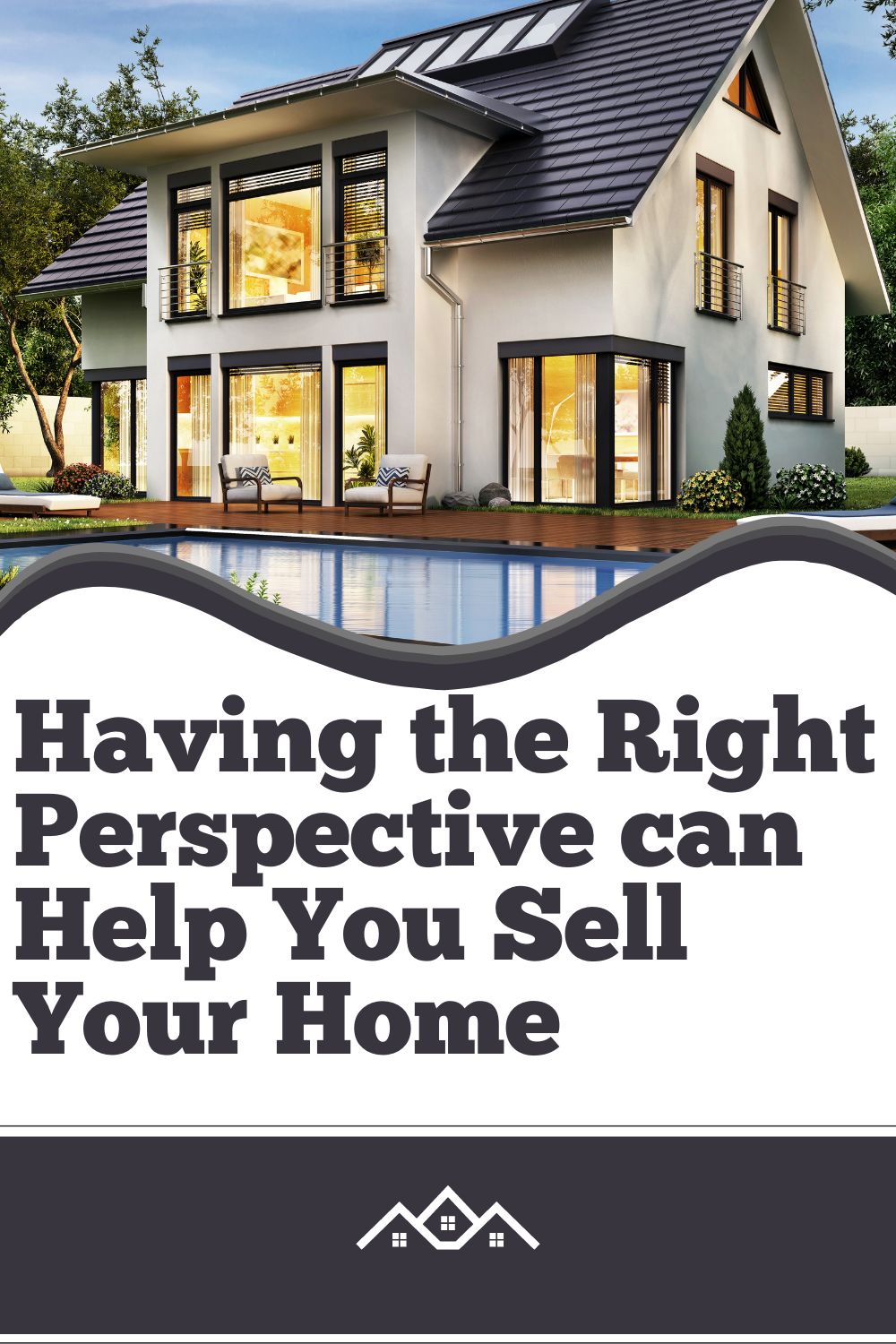 The latest real estate market headlines may have some homeowners questioning if they should sell their home right now as things cool off slightly with buyers. But with the right strategies and market mindset and the help of a trusted real estate professional anyone can sell their home successfully at a great price.
Here are some key positive perspectives to keep when selling your home right now
There are still fewer homes for sale than before the pandemic
The supply of homes available for sale has increased over the course of the year 2022 but the inventory is still not nearly what it was before the pandemic hit. A recent article published by Calculated Risk shows that this year's housing supply has increased and surpassed levels from last year by 30% but looking further into the past the inventory is still below levels from 2019. According to the article housing supply is roughly 40% below what it was at that time.
This is still promising news for someone hoping to sell their home as it means that there is still a demand for homes even though the inventory has increased.
Homes are still selling at a quicker pace
Though homes are not selling at the insanely crazy pace they were last year they are still selling and at a lesser average number of days on market than what is considered typical or normal. The Realtor's Confidence Index put out by the National Association of Realtors shows that homes are still selling at a much quicker pace than they did prior to 2019.
They may not sell hours after listing but they are still selling at a promising pace for home sellers. If your price is set correctly at fair market value you can still sell your home in a reasonable amount of time.
Buyer demand is more in line with a normal pace as opposed to a recession
Higher demand has cooled off in a big response to rising mortgage rates hitting 7% and higher. But perspective in this area is the key to staying positive and successfully selling a home. Homes may not be seeing double-digit numbers of offers but they are still receiving multiple bids. Currently, the average number of bids is 3 to 5 per home and before the pandemic, the average home would have seen maybe two offers.
Buyer demand has cooled down but it is not completely gone altogether. There are still people out there looking to purchase homes and still what is considered a lower inventory of homes than the number of people interested in purchasing.
If you are curious about strategies and the ability to sell your home within a certain time frame in today's market it is well worth your time to have a chat with a trusted local real estate agent that knows your area and can tell you more about the demand for your specific property.
For information on selling your home in Granbury Texas or surrounding areas please contact us anytime.