Finding Information About a School District When Relocating to a New Area
Posted by Vickie Davies on Wednesday, June 7, 2023 at 1:12 PM
By Vickie Davies / June 7, 2023
Comment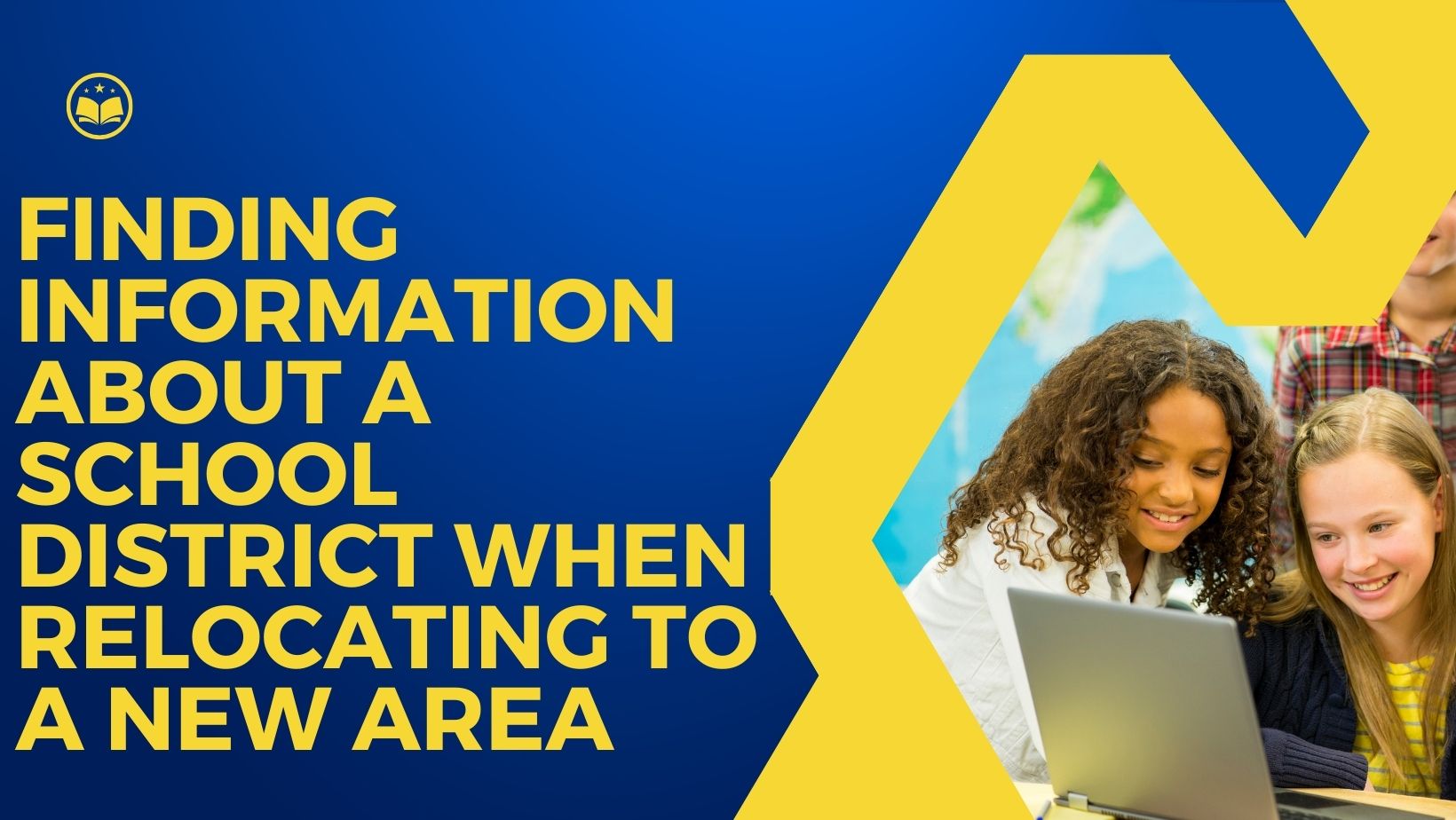 When you relocate to a new town, whether it is across the county or even just the town next door and you have young children (or are planning to build your family) one of the biggest things on your mind about a new location is what are the public schools like. This is an often-asked question of people/young families moving into the Granbury area.
Some people already know that Granbury schools have a great reputation and this is what brings them to move to the area in addition to the charming small town feel with a friendly community atmosphere and plenty of great activities. But it is not uncommon for parents (or future parents) to want to learn more about an area's public school system to ensure they will be comfortable sending their kids to school in a new location.
Tips to study a school district before moving to a new location
Study the parent-teacher organizations
If you are hoping to find a school with plenty of community support and the ability to get involved and get to know other parents looking at the parent-teacher organization of specific schools you are interested in is a good place to start. The parent-teacher organization is a formal group of school supporters that is made up of teachers, staff, and parents with children in the school. They come together to support the school and maximize the student's learning environment and community health. If you know the area you were interested in moving to and the schools that service that area within a school district researching specific PTOs at schools and how involved they are and the programs they offer throughout the year can give you a good insight into the community support and possibility of meeting other parents through volunteering here.
Look into how the district uses its funding
Public schools are required to make public their use of tax dollars within the school year. Look up budget summaries for the school district and get some insight into the accountability and responsibility of using public funds to ensure that students have the best education, atmosphere, and learning possible. You can search these public records online and if you are having problems finding them you can call the district directly to ask where to find the information.
The report card
While this does not always give the clearest picture of how an individual student will succeed in a school it can help to give a little bit of perspective. Looking at a school's statistics for learning success can give a small glimpse into how dedicated the people in charge are to the success of their student's learning. There are several different websites that will help you to find the test scores and other learning statistics of school districts and individual particular schools within those districts. You can look at websites including great schools.org, and niche.com, or go directly to the Department of Education for the state of Texas.
Extracurricular activities
The best local schools offer activities beyond just the standard learning requirements during a typical school day. Looking at the extra activities that are available for children to explore their own personal interests will help you to learn if the school offers activities your child may like to check out. Getting involved in clubs, sports, musicals, drama, and more can also help your child to spend more time with kids that have similar interests and help them to more quickly acclimate and make new friends in their new school.
It is also said that the most beloved schools will offer great extracurricular activities to help kids be excited about being at school and learning things they truly love.
Reading parent reviews and opinions
As a real estate agent, I am not allowed to share specific opinions that lean either way about specific schools. But I can help you to find people that are able to share those insights with you. One place to start is to read parent reviews on rating websites for schools like greatschools.org. The rating website niche.com also includes reviews from local people about specific schools in areas. We can also help to find proper phone numbers to talk to school staff that can get you connected with members of the PTO or give you their insights about their school and more information. Real estate agents are expected to remain neutral when giving information about a home or anything around the home that could affect your decision in your home purchase. We are however able to help direct you to where you might find the information you are looking for to come to your own conclusion.
For example, we can share that most students planning to attend public school living within the Granbury city limits will attend schools within the Granbury Independent School District. The school district receives favorable ratings on many different websites and the high school in Granbury has many great articles written about the quality of the school. You can check out the reviews of Granbury ISD from this third-party website link.
For more information on living in Granbury including finding available Granbury real estate please contact us anytime.