Family Friendly Fall Events in Granbury
Posted by Vickie Davies on Wednesday, August 31, 2022 at 6:53 PM
By Vickie Davies / August 31, 2022
Comment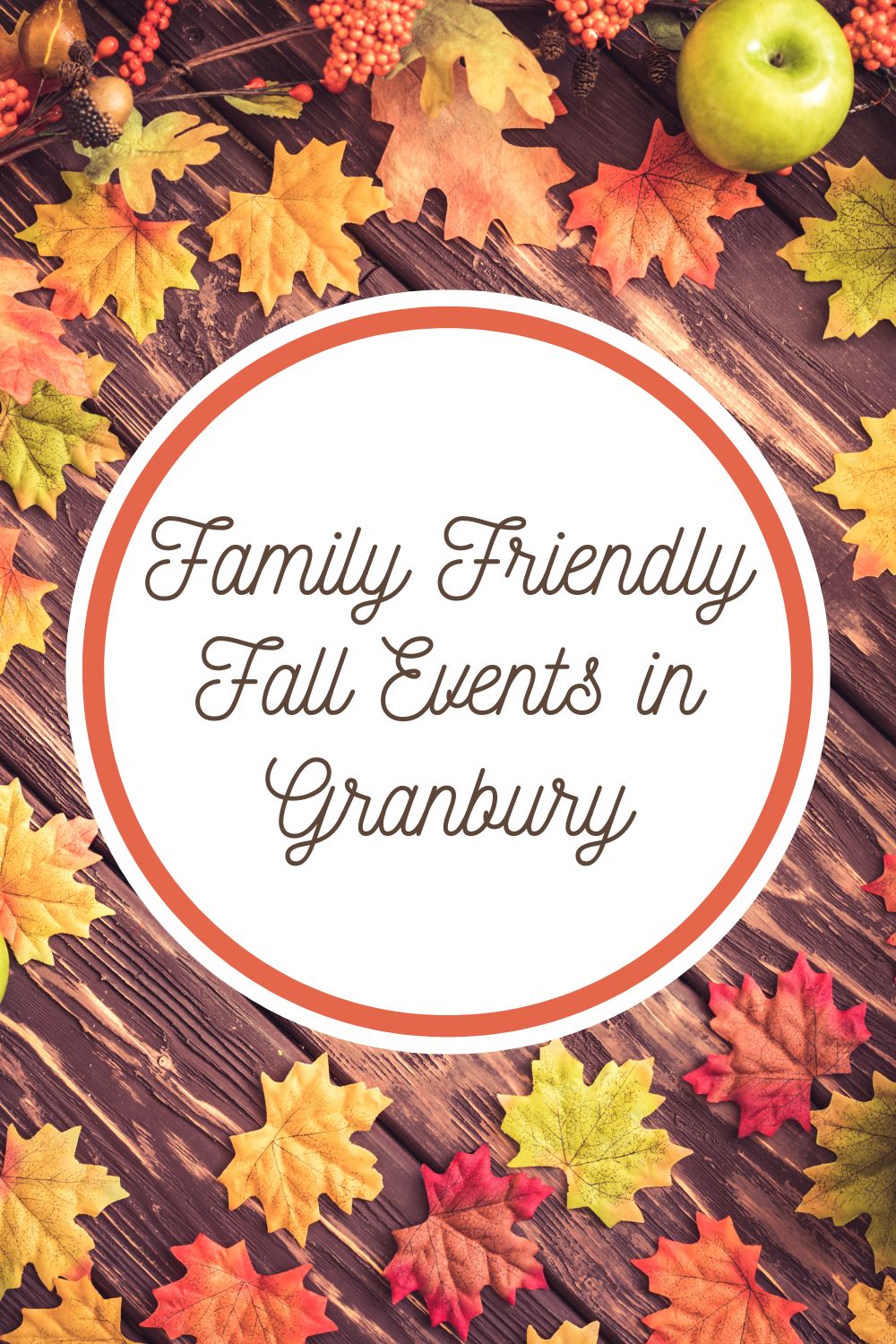 Come out and enjoy some family-friendly fun events this fall in the city of Granbury Texas. These are events that the whole family can enjoy together.
Live Entertainment
Granbury After Dark Holiday Edition
On Friday and Saturday nights Granbury Square is full of amazing activity. For the holiday season, you can enjoy high-quality live entertainment starting at just $20 a ticket at the Granbury Opera House and the new Granbury Live. After enjoying the show you can relax at the businesses around Granbury Square. Some businesses offer specials for those hanging out during Granbury After Dark events.
This year the Granbury Theater Company will be performing the Little Shop of Horrors play. The play runs from September 23 through October 16.
The story is about a quiet floral assistant named Seymour Creelborn who stumbles across a new breed of plant and he names the plant Audrey II. Audrey is the name of his coworker with who he has a crush. The plant becomes a colorful-mouthed R&B singing carnivorous oddity that promises fame and fortune to its owner as long as he keeps feeding it blood. Over time Seymour discovers the true intentions of Audrey. Tickets are $35 for floor seats and $30 for the balcony with discounts for children and students as well as seniors and active military.
This is an annual local community festival that everyone looks forward to. This year the festival will take place on October 14th through 16. Located at the Granbury Square, Plaza there will be over 30 artist booths and wine tasting. It is a festival to celebrate the best of fine art in the area and from artists all around the country as well. It is put on by the Historic Granbury Merchants Association. In addition to the great art, there will also be food, local entertainment, seasonal activities, and all of the fun shops and venues of Granbury Square will be open
VIP night
Get a first look at all of the art displays and meet the artists on Friday evening 10/14 from 6 PM to 8 PM. There will also be food from Del Norte Tacos as well as wine and beer and music from Flat Five. This is a separate ticketed event and tickets are $75.
Fall is the perfect time to take this iconic Granbury tour around the town. Granbury is one of the most historic places in all of Texas. If you have not yet experienced this tour there is no better time than the spooky season to enjoy it with your family.
Spooky Spectacle 2022
On September 24 and 25th at Lake Granbury Conference Center this is a paranormal, horror, sci-fi, cosplay, metaphysical, fantasy, etc. conference with just five dollars admission. Sean Whelan will also be in attendance on Sunday only. You can check out more information on this fun Halloween season event at www.spookyspectacle.com
For more information on living in Granbury, Texas including Granbury real estate please contact us any time.