Cozy Up to Clean Upholstery for the Holidays
Posted by Vickie Davies on Monday, November 30, 2020 at 2:27 PM
By Vickie Davies / November 30, 2020
Comment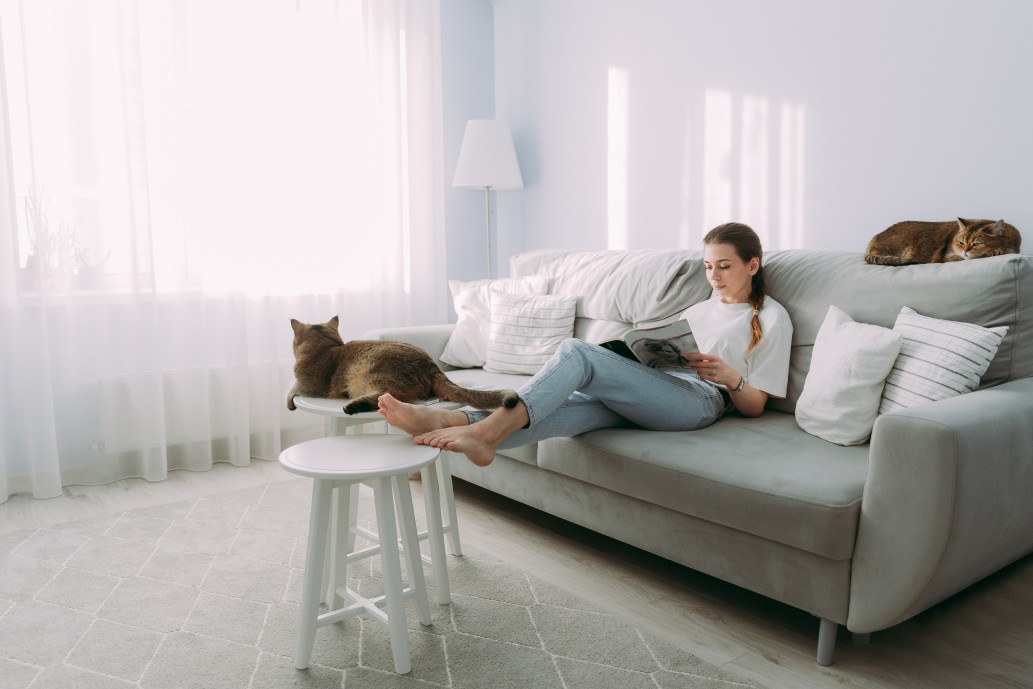 Though it looks different right now, the most wonderful time is still upon us. This year we may find it is all the more special with the ability to spend more time at home with the people that are our most favorite. This year is a chance to do more of what many of us always say we want to do and that's spending more time with our family not more time spending money on our family.
Now is the time to cozy up and enjoy more time at home. Something that will help you to enjoy getting cozy even more is nice freshly clean and sanitized furniture.
But even if you're planning on selling, clean upholstery is an excellent home staging step that will make your rooms sparkle and smell good.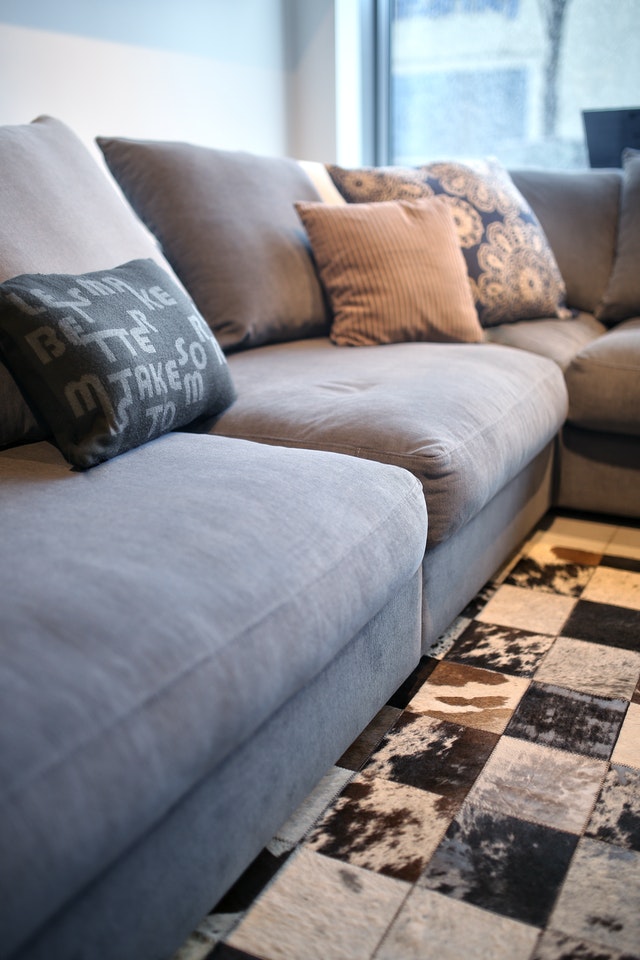 A professional upholstery cleaning will not only make your furniture look and smell fresh it will kill all of the things hanging out in there and keep your furniture in its best condition for much longer, it will extend the life of your furniture. Soft fibers in upholstery are a favorite cozy living place for germs and bacteria and just everyday dirt. You would be amazed at how much yuck takes up residence in your sofa. Now more than ever it is important to make sure that germs stay to as minimal levels as possible.
Related: A Quick and Easy Way to Clean Your Mattress
Professional truck-mounted upholstery cleaning is just what any home needs to get ready for a long winter season at home. Professional hot water extraction cleaning gets deep down into every area of the fabric and into the cushions to heat up, clean, kill all the germs, and truly sanitize your fabric furniture. Only high-powered professional equipment can get into the deepest parts of your furniture ensuring it is truly clean.
It is also a good idea to have a stain guard applied to the surface of the fabric. This will give you an added layer of protection when snacks and holiday goodies accidentally spill and fall onto the upholstery. Stain guard does keep stains from happening but it does give extra time to successfully spot treat them.
So for the best holiday season at home cozy up on some freshly cleaned upholstery knowing that everything is clean and ready for plenty of use.
For specific on staging your Granbury TX home or property for today's buyers and a fast sale, contact us below at any time!
More Tips for Homeowners:
Did you know more buyers are looking for friendly neighborhoods?
Rooms Many Homeowners Neglect and How to Repurpose Them
Do you need to stage a luxury property?