CLOSING ON TIME, not as easy as it sounds!
Posted by Pam Knieper on Friday, March 11, 2022 at 10:21 AM
By Pam Knieper / March 11, 2022
Comment
One would think closing on time shouldn't be that hard. The contract has a closing date, everyone involved knows the timeline, and if they handle their responsibilities like professionals you should close on time. Unfortunately, that is not always the way things unfold. Here are just a few of the reasons your scheduled closing could be derailed.
MOTHER NATURE: A hailstorm damages your roof; the insurance company is contacted and now you need a new roof. The buyer can't close because the lender won't loan the money without the roof being insured, and the new insurer won't cover the roof until it's replaced. Not to mention the tree that falls on your house, or the frozen pipes that burst 2 days before closing. These things happen and when they do, your closing will most likely be delayed, no matter how hard your REALTOR® tries to pull a rabbit out of a hat.
THE LENDER ISN'T READY: The buyer may have an 800-credit score and be putting 30% down, but the verification process must be done, and it can be exhausting. From trying to get documentation from the IRS (you know that's fun) to obtaining employment verification, there are countless bumps in the road that can cause delays. As your REALTOR® I can make demands, call supervisors, and be downright pushy, but no matter how much noise I make, I cannot force a lender to approve a loan until they are ready.
REPAIRS: Repairs that are required due to inspections or appraisals routinely cause delays. Especially in today's world with supply chain issues and contractors who have more work than they can handle. If you've tried to order replacement window glass or a new garage door lately, you will understand just how hard it is to get these things done in a timely fashion.
SURVEY PROBLEMS: You might be surprised to learn how often the corner of a property has been built over the utility easement or the property line. Since shaving off a corner of the house is clearly not the best remedy, the alternative is a negotiation with the utility company or the neighbor, and a whole lot of paperwork. That doesn't happen overnight.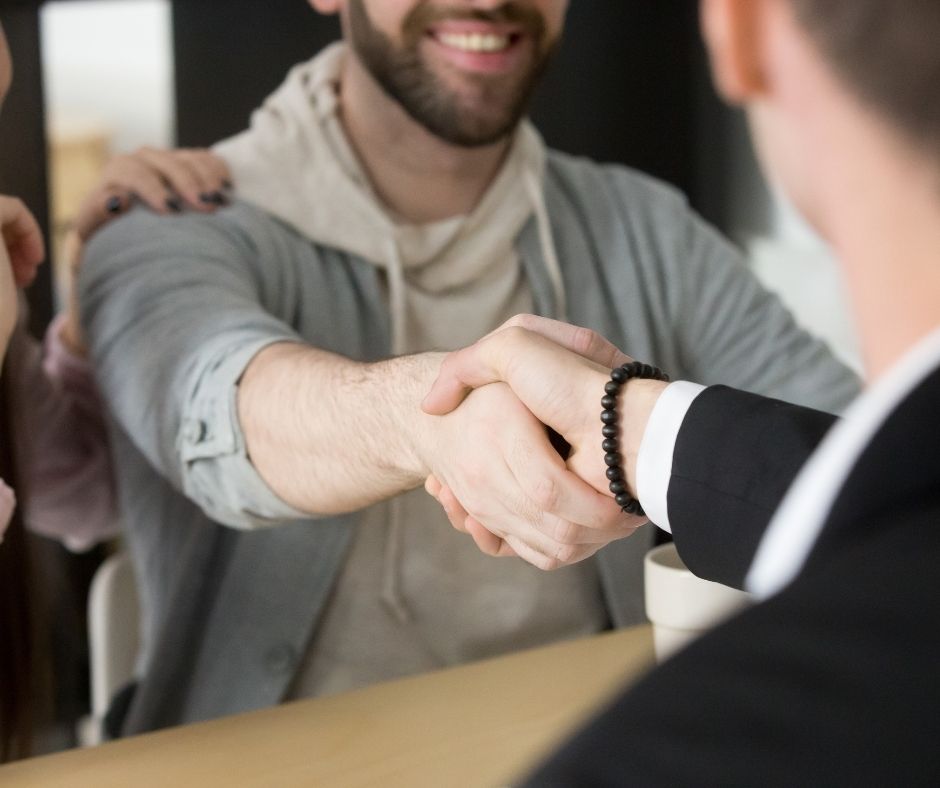 Emergency appendectomies, missed flights, lover's quarrels, food poisoning; I've lost count of all the unexpected and sometimes unbelievable reasons that a closing was delayed. Movers have been scheduled, travel plans, and business obligations have all been scheduled around the "Closing Day" and then you encounter the dreaded unforeseen disaster.
That is why it is so important to work with an experienced REALTOR®, someone proficient at juggling all the moving parts of your transaction who will keep you informed and help you build some flexibility into your timeline. Talk to your agent, understand the process, and be prepared for last-minute surprises. Because as much as I hate to admit it, even the best REALTORS® can't always get you to the "Closing" on time.
As always please feel free to contact us with questions or comments. We can be reached at 817-219-0456 - Let us help with all Granbury real estate.