Best Buyer Real Estate Tips from Knieper Team
Posted by Vickie Davies on Tuesday, October 12, 2021 at 2:35 PM
By Vickie Davies / October 12, 2021
Comment
It's that time of year when we recap some of the best buying articles and posts from the year. Here is what people want to know when buying real estate in Granbury Texas.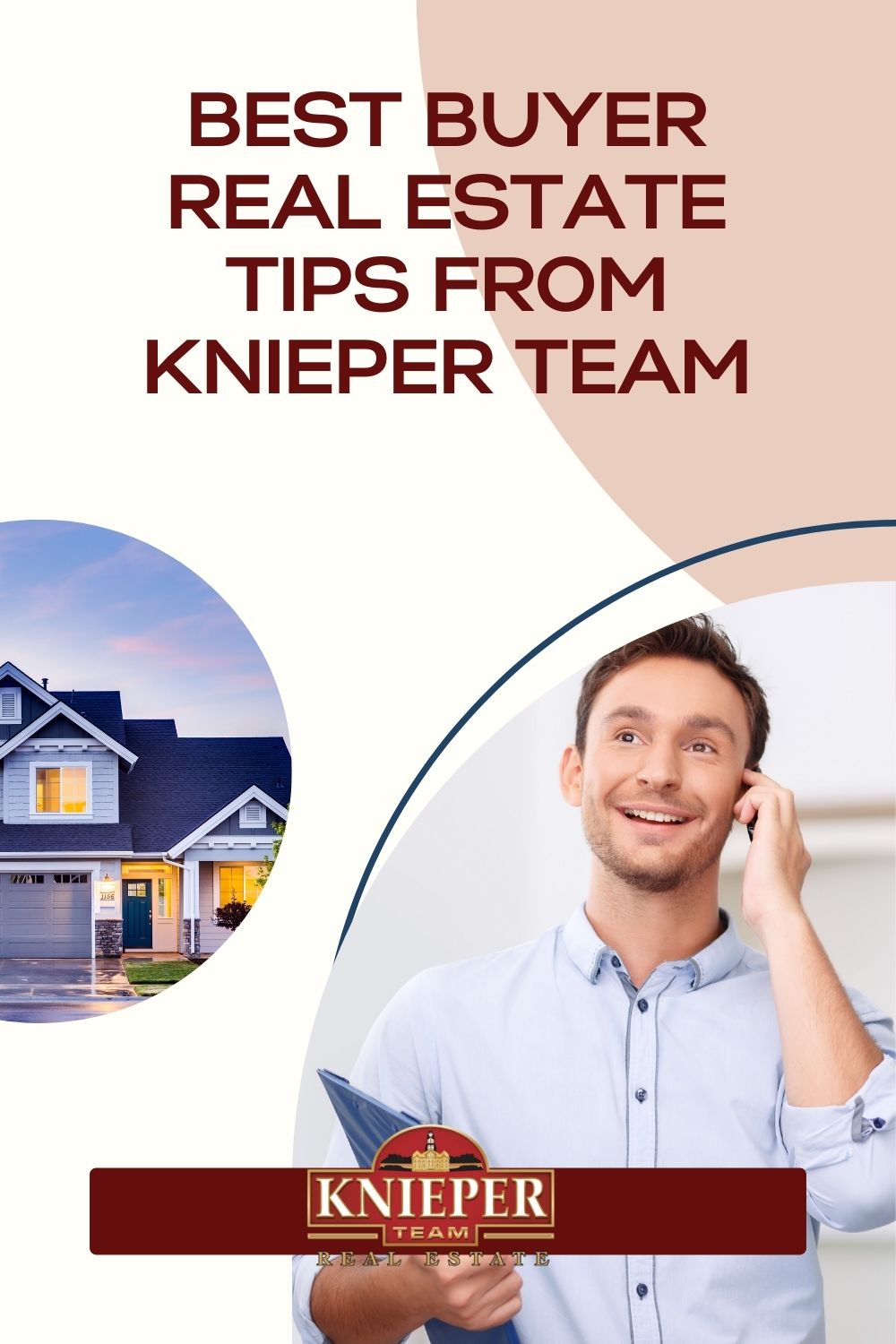 You are ready to get into the real estate game and think beyond your personal home when you are looking for an investment property. Real estate is what has generated some of our wealthiest people in this world. It is important to take you time, seek advice, and follow some of the tips below for buying your first investment property.
By now if you're interested in any kind of real estate, you have more than likely heard that it is a hot seller's market. There are way more people interested in buying homes than those trying to sell them. That homes have increased in value and price due to demand. That mortgage rates are so low a large number of buyers are looking to take advantage of them also contributing to the high demand for homes right now.
Just because you are buying new construction doesn't mean you shouldn't have a home inspection.
Many folks are considering buying new construction homes rather than existing ones throughout the Granbury real estate market. With such a tight inventory, home buyers are getting frustrated when they are beaten out time and time again by other offers. The alternative is to find a parcel of land and build your own. This is becoming more and more popular but just because it's a brand-new home, doesn't mean it's perfect. If you're considering building a home, I still urge you to have a home inspection.
It seems that buying a home is almost "forced" on many people as the "normal" move to make once you've reached adulthood. While for many buying a home is a stepping stone to their future or investment they're hoping to make for the long haul, rentals are starting to become more and more popular among many American's, and thus, the rental market has been just as competitive as those trying to purchase Real Estate. There are a few key reasons why many people may choose to rent vs. buy:
There is just something about a lake home. A lake home is one of the most peaceful and relaxing places to live. Granbury Texas has one of the best lakes around to live on. There are several gorgeous lakefront and lake view properties in the amazing town of Granbury.
If you are considering purchasing a home in Granbury Texas or surrounding communities most likely you will need a home loan. The very first step in looking at properties is to get preapproved for financing. This puts you steps ahead of others that have not done their financial homework, and it shows sellers that you're a serious buyer with your financing in place.
There are many important aspects that go into buying a home. Considering the market value, performing a home inspection, putting forth a down payment, and deciding on a move-in date are just a few things to keep in mind.
It's a dog-eat-dog world out there right now in real estate. We have hundreds of buyers and very few sellers. While it might be scary to consider listing your home when you know you have to buy, sellers really do have all the power and leverage. But where does that put buyers? Many sellers are scared to list and sell their homes because they understand the reality that they're going to have to buy as well. So, what can buyers do to compete in this type of market? Here are five ways buyers can compete in a seller's market.
If you're ready to buy or just have more questions on Granbury real estate or any of our featured surrounding areas below, don't hesitate to contact our office at any time.