9 Attributes of the Most Desirable Neighborhoods
Posted by Vickie Davies on Tuesday, January 25, 2022 at 9:15 AM
By Vickie Davies / January 25, 2022
Comment
There is more to a great neighborhood than the most sought out items like good schools, and neighbors that take care of their landscaping. How do you know you will like the new location of your next home?
According to research, there are some attributes of a neighborhood that buyers look for most.
Here are 9 Attributes of the Most Desirable Neighborhoods
Parks
For many potential homebuyers across the country, a neighborhood near great parks was at the top of the list. Often neighborhoods at the top of most people's desired locations to live include an area near to the best parks in the town.
Just make sure that they are indeed desirable clean and nice parks that people want to be in not unkept and questionable places to hang out as these do not make up desirable neighborhoods.
Grocery Stores
Having needed daily amenities just a few minutes' drive or even a walk from your front door is very high on the list of must-haves within a neighborhood for most people.
Some real estate experts would advise you not to just search for local amenities in the neighborhood that you were interested in purchasing a home they also advise you to stop in and visit them.
Going inside a grocery store and taking a look around to see if it's one that you will really love will help you get a better feel for how you will like your new neighborhood.
Local restaurants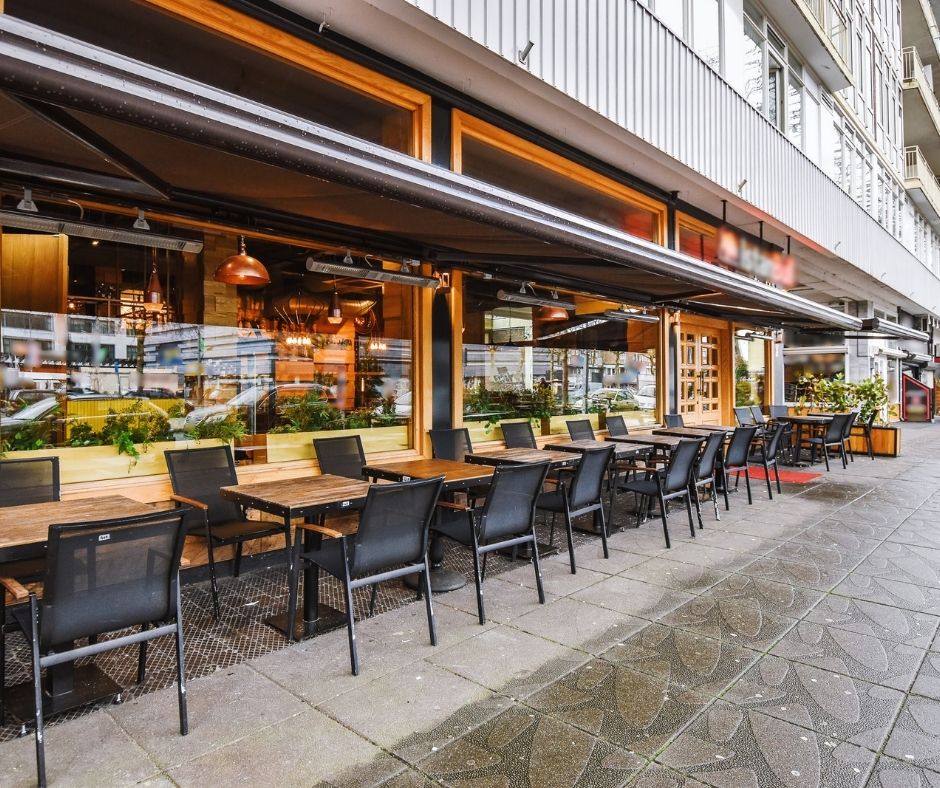 You want to make sure there are plenty of great spots to eat out during a hectic or busy day or just to be able to go out and enjoy a weekend night. You also want to make sure there's more than one spot where you would enjoy eating. You don't want to be stuck ordering the same thing from one restaurant over and over again feeling like there are no choices.
Foliage and Nature
Having large trees around and lush landscaping can bring some serenity peace and beauty to a neighborhood. Many times, looking for green scenery can shift your focus toward older and more established neighborhoods.
One thing to note with brand new housing is that sometimes a majority of the green stuff can be on the chopping block to make room for more new houses. Greenery can make a neighborhood feel more luxurious and just more of a pleasing environment. If you are planning to move to a neighborhood that is not fully constructed and this is an asset to you, you will want to check into how much green space the builder plans to retain.
Library
The library is more than just a great place to have several free books at your fingertips without having to pay a small fortune to read the latest story. Libraries are a source of many great community programs and can also be a source for checking out other forms of media such as audiobooks, movies, magazines, and more.
Community Pool
A community pool ranks in the middle of desirable items to have in a community or neighborhood. Having plenty of fun activities to take part in that are not too far from your home is a great amenity to have, especially if you have kiddos.
Coffee Shops
Everybody needs a place where they can take just a few minutes out of their day to have some adult conversation with their friends at the local coffee shop or even smoothie stand. Many people ranked a nearby coffee shop in the neighborhood (that of course has great coffee and maybe some great food to snack on) in the middle of their must-haves for a desirable neighborhood.
Farmers Market
The ability to buy fresh local produce at a fraction of the price of the grocery store is of course enticing to many people. The ability to walk to a farmers market from your front door and grab that produce once a week is even better. Many people put this as a desirable feature of a great neighborhood.