8 Reasons You Should Move to Granbury Texas
Posted by Vickie Davies on Tuesday, October 20, 2020 at 1:04 PM
By Vickie Davies / October 20, 2020
Comment
There are dozens of reasons to fall in love with Granbury Texas. Did you know that Granbury was voted USA Today's best historic small towns in America in both 2019 and 2020? Granbury is rich in deep Texas history and was full of Southern hospitality. From the adventure in the historic square to water sports on Lake Granberry, there are so many things to do, see, and explore in Granbury Texas.
Whether you're here for vacation or planning a move, here are eight reasons you should permanently move to Granbury Texas.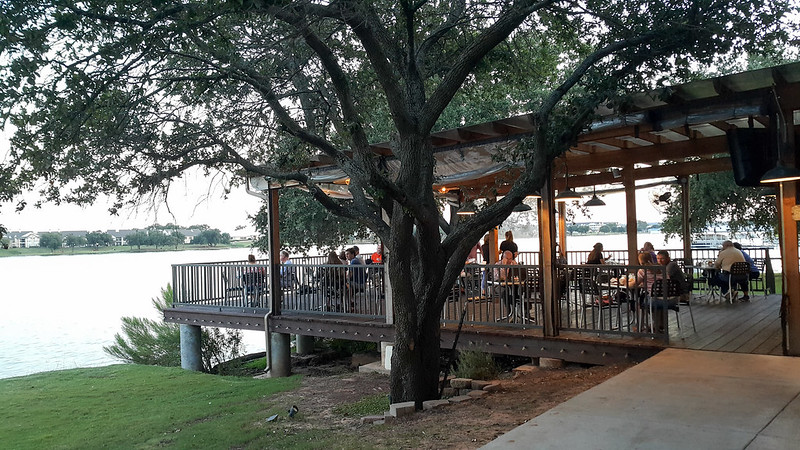 #1. Lake Granbury
I mean, we're right on the lake and sometimes people mistake the lake for Brazos River the lake was actually created in 1969 and is one of three lakes damming the Brazos River contained by the De Cordova Bend Dam. This is a long, narrow lake encompassed by 103 miles of shoreline controlled and managed by the Brazos River Authority.
The lake offers a variety of fishing and recreational uses. You're likely to catch largemouth bass, white bass, flathead catfish, sunfish, and the longnose gar and the leg is annually stocked with bass and catfish.
Recreationally, folks boat, wakeboard, waterski, and swim and there are several recreational park areas around the lake such as Hunter Park, City Park, Rough Creek, Thorpe Spring, and De Cordova Bend.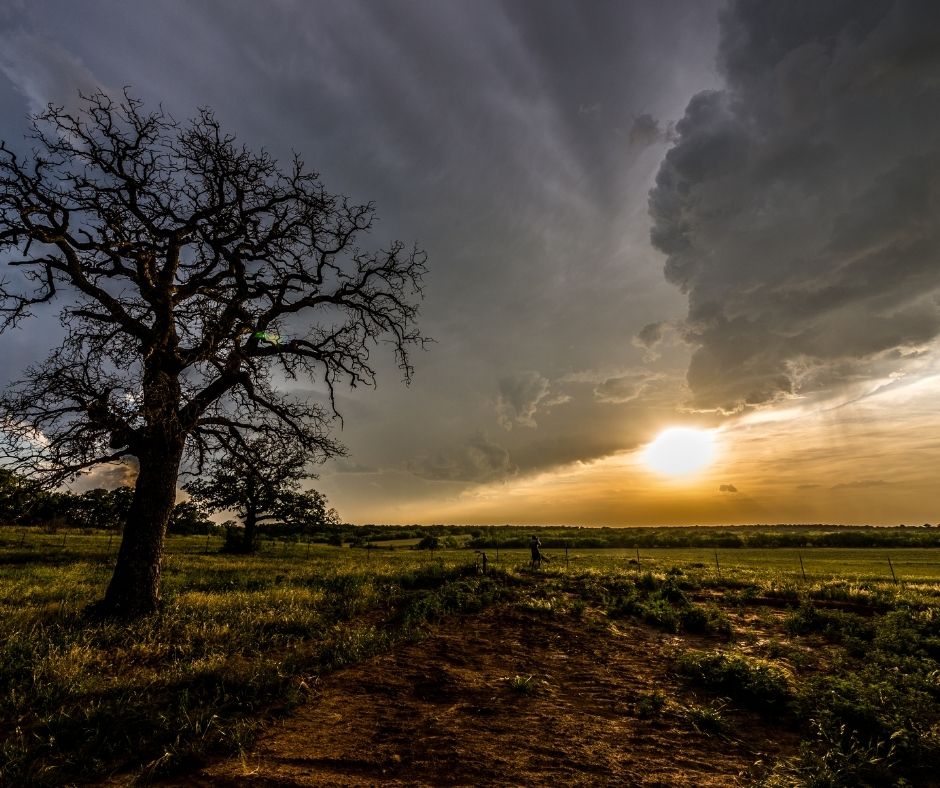 #2. The weather.
The weather is another reason people love to move to this part of the country. Our cold isn't that cold and are hot usually isn't ridiculous. Were likely to hit mid to low 30s in the winter and mid to low 90s in the summer. Our hottest months are June through September with our coolest months being December through March. But honestly, there are so many beautiful days that from about March to November you'll get temperatures from 50° to 85°, wonderful for enjoying the outdoors and the lake.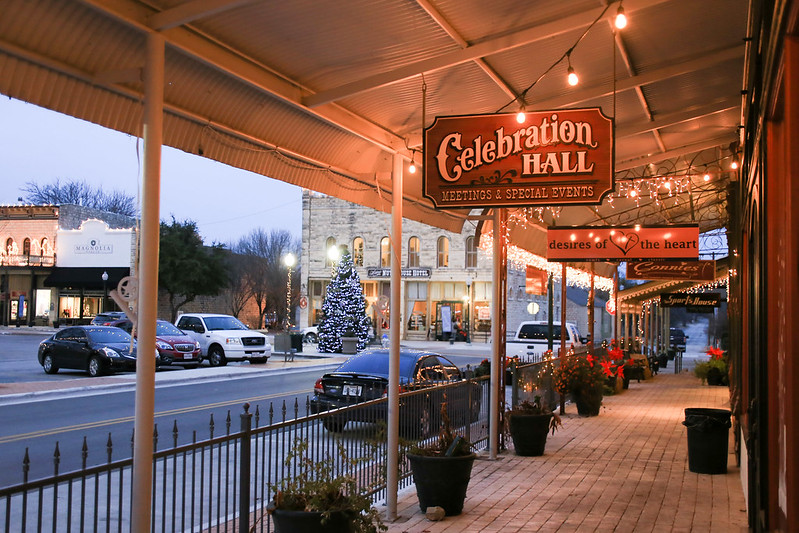 #3. History.
You don't have to be a history buff to enjoy Granbury Texas history. Explore the Hood County Jail Museum or Courthouse at the historic square or visit the Ghosts and Legends tour. You'll find out about John Wilkes Booth escaping to Granbury, and you can visit the Doll House Museum for the love of dolls or the disdain where you'll find over 6000 dolls from around the world.
On Saturdays, you won't want to miss the Revolver Brewing tour. This is one of the fastest-growing microbreweries in the state-owned by father and son Ron and Rhett Kessler. Every Saturday at noon you could tour the brewery and enjoy a beer tasting with seasonal flavors or enjoy the brewery's music venue year-round.
(Come on, you want to know more about that doll museum don't you?)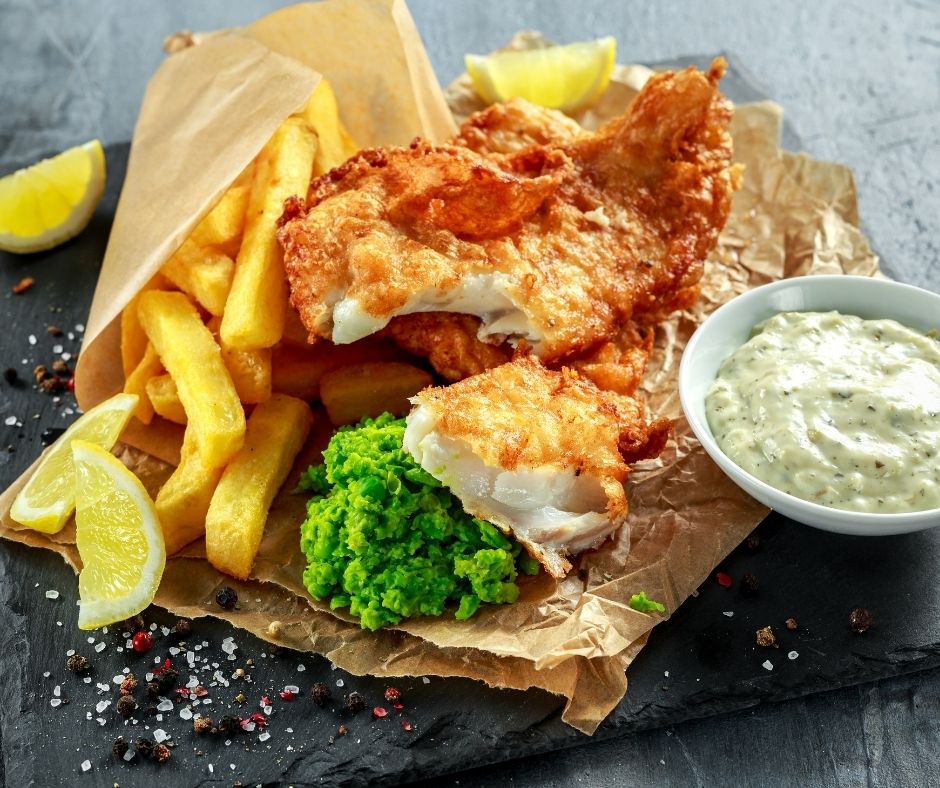 #4. Foodie paradise.
Okay, we may not be as big as Fort Worth or Dallas, but considering our size, we have some pretty amazing restaurants. From downtown dining to wine and spirits on the lake, great seafood or that perfect romantic spot, there's something for everyone and every budget with the restaurants in Granbury.
Some of my favorites include the Local Café, where you can bring your four-legged friend and enjoy some of the most delicious grilled cheese with sweet potato fries in town.
Looking to get a little fancy? Restaurant Anise offers some fantastic fine dining options such as melon with pickled watermelon and pork tenderloin, oxtail consommé, prosciutto-wrapped halibut and their brown butter apple tart...Mmmmm...
And this is just a couple of some of our favorite places to eat. There are more than a dozen fine dining, casual, cafés, dessert shops and more in Granbury.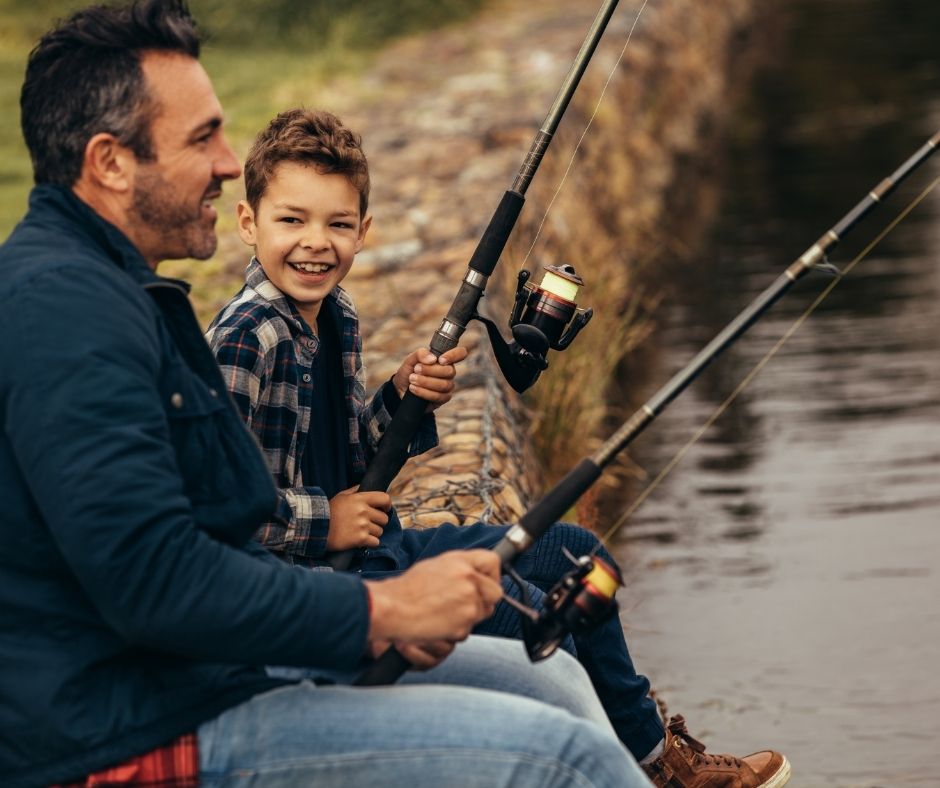 #5. Fishing!
I know, I know, I already mentioned fishing, but it's so important it really needs to be mentioned twice. As one of the three lakes created by the dam, Lake Granbury offers several areas to enjoy a day out on the lake. There are public boat ramps and fishing piers available in five different locations around the lake and you can follow up to date local fishing reports to plan your chance to catch a variety of fish like I said, from striped bass to largemouth bass, catfish, and more.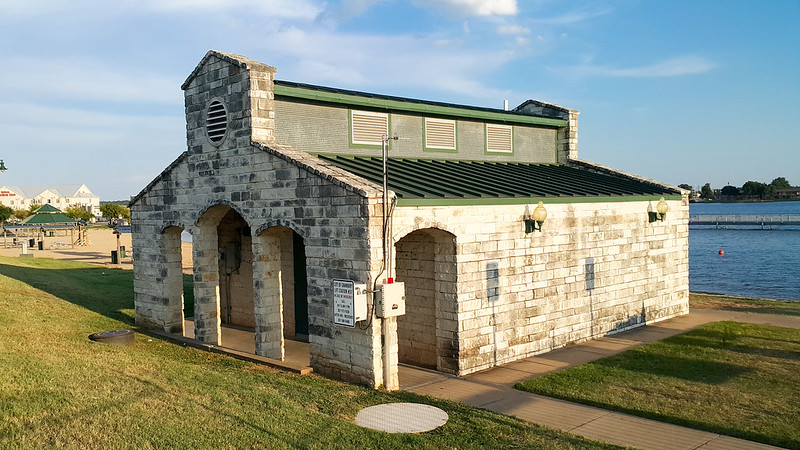 #6. Location
It's a great location about an hour southwest of Fort Worth in about two hours from Dallas. While the big city is just 40 miles away, you can still relax and enjoy the Texas Hill Country along Lake Granbury. You can own acreage, farmland, or just a little bit of space to stretch out on, but still within an hour to major metropolitan areas. Are you a Joanna Gaines fan? Less than two hours south is Waco Texas with the Magnolia Market at the Silos, a wonderful day trip for anyone that just needs a little bit more shiplap in their life.
#7. Get Close with Nature
I get that you could probably get close to nature just about anywhere in the country, but there's something special about Granbury. Check out some of the local nature hikes and bike trails such as the Granbury Hike & Bike Trail (imagine that).
Built in 2006, this 8-foot wide concrete trail covers nearly 2 1/2 miles from the Granbury Regional Airport to Shanley Park on Houston Street. It's a great way to take in the sights, sounds, and ambiance of the area. Other trails include the Crockett Butterfly Trail, the William Travis Nature Trail, the butterfly garden, and Jim Bowie bike trail, all are about 1.3 miles or less.
Related: Here's what to know about buying this fall and winter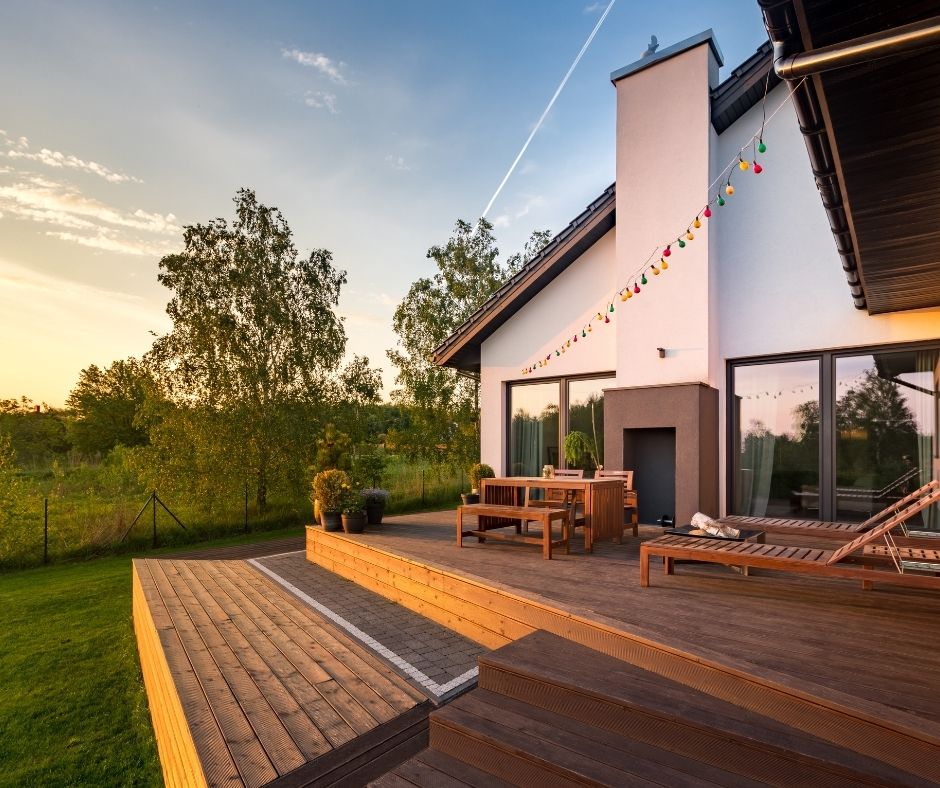 #8. Home prices.
Homes are quite affordable in Lake Granbury and whether you're looking for a waterfront home, riverfront home, a large lot, gated community, or a great first-time homebuyer starter home, there's a wealth of properties for sale at all price points in Granbury. The average home price is about $250,000 with home starting at around $120,000 up to $700,000 for luxury estates on multiple acres. There are beautiful waterfront communities, gated neighborhoods, and homes right in town so the affordability is all over the board.
Start your search here if you're planning on relocating to Lake Granbury Texas or would just like more information about the area. We specialize in this locale and would love to help you find the perfect home for your Granbury Texas destination.
Related: 3 Things to do now if you plan on moving in January
Check out the Featured Communities