5 Reasons You Need a Realtor to Sell Your Home (Overdoing It Yourself)
Posted by Vickie Davies on Wednesday, June 9, 2021 at 9:33 AM
By Vickie Davies / June 9, 2021
1 Comment
Selling a home by yourself may seem a great joy because of the considerable amount you save to settle the Realtor's commission. Most agents usually charge a commission of approximately 5% to 6%. That may be a substantial amount if the cost of the house is high, and the seller would have made a massive saving by choosing not to allow a Realtor to sell the property on their behalf. However, avoiding a realtor may not be the best decision when selling a property, and here are the reasons you need to reconsider.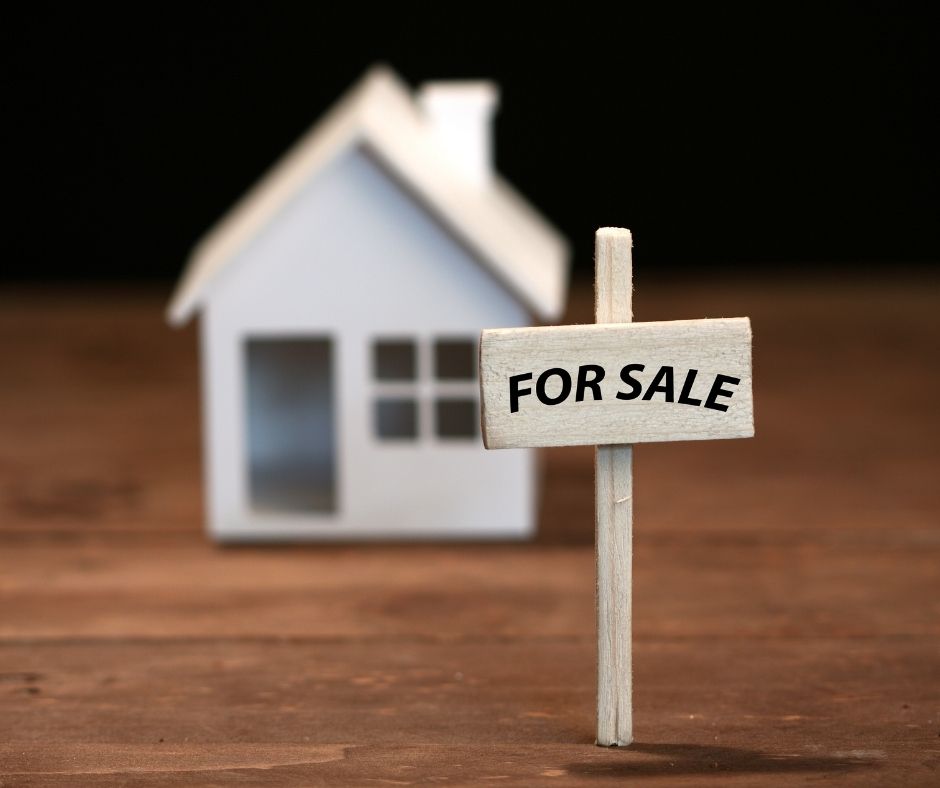 It's Emotional
Home selling can be an emotional process. Having a Realtor can protect the homeowner from being carried away by emotions when selling the home. Emotions can make the homeowner make stupid decisions such as overpricing the house, getting angered because the buyer has stated a low price, refusing to counter the price, or even selling the home cheaply to be within the dateline. An agent can cushion all these emotions as emotions will always be there for the seller, but constructive criticism can only sound better if it comes from an agent who is by your side.
Commitment
Real estate is a full-time job and requires commitment. In most cases, you will have to abandon whatever you are doing to show your home to prospective buyers whenever they need to have a look at it. It would be hard to manage this task if you are selling your home by yourself, and this is where an agent's need comes in place. An agent is always available to show off your home. An agent also has enough experience required to market the house, and by choosing to use them, they can show the home on your behalf.
Network
Real Estate Agents have a more extensive network to look for buyers than homeowners. Although you can list your home in Zillow, Redfin, and even the multiple listing service that the agents use, it is not enough to attract buyers. An agent has a relationship with other agents, clients, and real estate agencies. That can enable an agent to get access to a large market and will sell the house quickly.
Book of Buyers
A Realtor can gauge the willingness and the ability of a buyer to purchase a home and weed out buyers who are just dreamers or curious neighbors. An agent is trained to ask questions that can determine the seriousness of the buyer. By choosing to sell a house on your own, you will not be able to note these.
Negotiating
A Realtor has specialized experience in negotiating a house. If you choose to deal with a buyer's agent by yourself as a home seller, the agent would most likely succeed in the negotiation as the agent has more experience in the field
More Tips for Sellers:
Contact us below for all Granbury real estate and homes in the Lake Granbury Area.