5 Reasons You Need a Home Inspector
Posted by Vickie Davies on Friday, January 7, 2022 at 8:43 AM
By Vickie Davies / January 7, 2022
Comment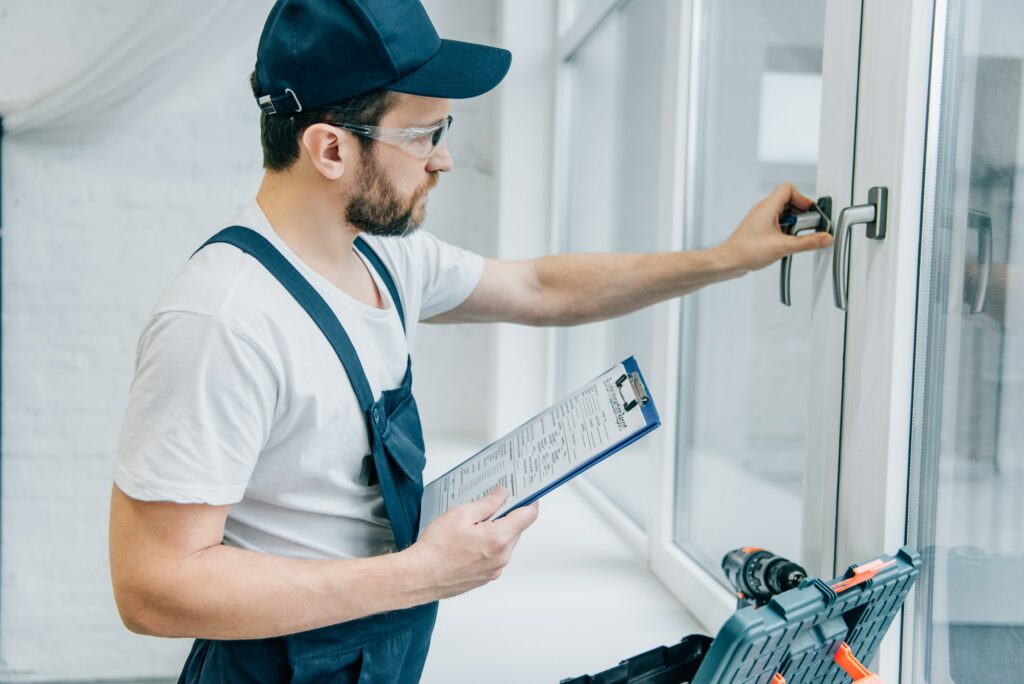 Do you need a home inspector when shopping for a home? The technical answer is no. In nearly every case, there is no legal or financial requirement to have a home you are considering inspected by a professional.
However, we think you a need a home inspector anyway, for peace of mind and confidence in your home buying journey. When making one of the biggest financial decisions of your life, keep reading for 5 reasons we think you need a home inspector.
1. It May Save You Money
Hiring a home inspector is associated with a cost, but having this expert on your side will often end up saving you money.
You need a home inspector to spot potential financial issues waiting in the home, like appliances that are about to go out, plumbing and electrical systems that need repair, shoddy workmanship that is bound to cost more to insure and repair, and many other potential concerns.
Sometimes, a home inspector will discover and issue that is worth fixing, but becomes a negotiating tool. In many cases, your home inspector can provide an expert opinion on what needs to be fixed and how much to anticipate in terms of cost and time to repair.
2. Health and Safety
You need a home inspector to discover potential health and safety concerns that you can't or won't notice during a walkthrough. This might include radon, mold, carbon monoxide, or asbestos.
Buying a house with any or all of these issues without knowing will result in a huge hassle, financial drain, and potential medical issues down the road. Don't risk it, especially if you are considering an older home where these health and safety concerns are most common.
3. It Provides an "Out"
If a professional home inspection turns up some red flags or major concerns with the property, you as the potential buyer now have a reason to back out or negotiate different terms with the seller.
You need a home inspector for this process to work in your favor. If you notice an issue during a walkthrough, the seller and their agent may be able to dismiss or explain away the concern you have or decline your request for cash to resolve the issue. An expert's recommendation, however, will carry more weight.
4. Reveals Illegal Renovations and Additions
If the home you are considering has been updated in any way, you need a home inspector to determine whether the remodeling, updating, and additions were completed with quality workmanship and up to code.
Buying a house that has an addition that is not permitted or has been renovated in a way that is not up to local and state building codes presents multiple potential problem. First of all, there are safety concerns when best practices were not followed. Building codes and permits exist to ensure the health and safety of people in the home.
Additionally, you need a home inspector to verify that the home was renovated properly because it affects insurance, taxes, usability, and property value. A home may be more costly to ensure than you estimated, or you may not be legally allowed to use it the way you intend if it was not renovated legally.
If you plan to rent out a room or the entire property, operate an in-home daycare, host foster children, or operate any kind of business out of your home, property permitted renovations will also be relevant.
These 5 reasons you need a home inspector are just a sample of the benefits of having a professional on your side when you shop for a home. Having the right team of experts is totally essential as you make one of the biggest financial decisions of your life. Contact us to find out how we can help, and for referrals to trusted home inspectors and other real estate professionals.