5 Reasons why People May Choose to Rent vs. Buy
Posted by Vickie Davies on Wednesday, July 14, 2021 at 2:45 PM
By Vickie Davies / July 14, 2021
Comment
It seems that buying a home is almost "forced" on many people as the "normal" move to make once you've reached adulthood. While for many buying a home is a stepping stone to their future or investment they're hoping to make for the long haul, rentals are starting to become more and more popular among many American's, and thus, the rental market has been just as competitive as those trying to purchase Real Estate. There are a few key reasons why many people may choose to rent vs. buy: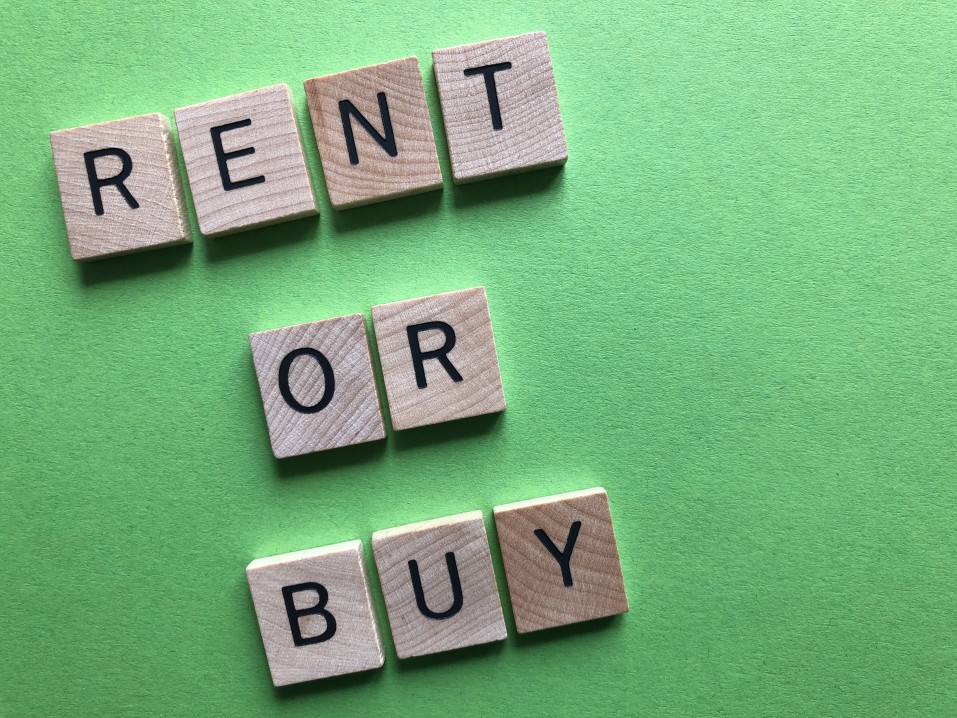 #1 Utilities
Many rentals will often include certain utilities within the rental amount or charge a set fee for the utility services. For example, renting a 2-bedroom house may run you $1850 per month, however, that may include trash and water. Because of this set number, many people are worried that by purchasing a house, their utility bills may end up causing them to exceed what they were paying previously, thus creating a budgeting problem or financial hardships.
#2 Affordability
While the monthly mortgage payment can often be less than that of a monthly rental, the other fees associated with purchasing a house are often too much for many people to come up with. Things such as a down payment, appraisals, inspections, etc. can add up quickly, and without that lump sum of cash, many are left renting by default.
#3 Maintenance
One of the words homeowners dread the most is maintenance. When renting, oftentimes the majority of the maintenance issues within the home, especially for big-ticket items such as appliances, roofing etc. are covered by the building manager or owner, which allows the tenants to live in the space without the fear of costly repairs popping up when you least expect it.
#4 Amenities
From rooftop gardens, fitness centers, swimming pools, saunas, etc. many amenities are often available to renters, especially when renting in an apartment building or condominium, and thus, if those amenities are of high priority, many may choose to forego purchasing a house and continue renting so that they are able to continue enjoying all the amenities their rental provides to them.
#5 Insurance Premiums
While a smaller contributing factor, insurance premiums can play a small role when deciding to rent vs. own as insurance premiums are usually less expensive for renters, especially when renting in multi-family housing such as an apartment building vs. renting a single-family house.
Regardless of whether you decide to rent or buy a home, a great agent can help assist you with both options and ensure that you end up in a home that you love, whether that is through homeownership or renting.
If you're currently searching for a new home, are ready to sell your home, or if you have any questions regarding Granbury real estate, please feel free to contact our office at any time and we would be more than happy to assist you.
Additional Information: