4 Problems with FSBO
Posted by Vickie Davies on Wednesday, May 19, 2021 at 12:36 PM
By Vickie Davies / May 19, 2021
Comment
"For sale by owner "(FSBO) refer to the method of listing a property for sale by the actual seller. This means that the property owner has publicized their property and is willing to sell with no services or help of listing agent or a broker. This selling technique is used by property owners who do not want to incur costs in paying real estate agents commission on the sale. When a homeowner sells with the FSBO strategy, they will maximize their profits. However, as FSBO may seem appealing, it can sometimes end in regrets, especially if a homeowner undervalues a property. Listed below are problems faced by the FSBO.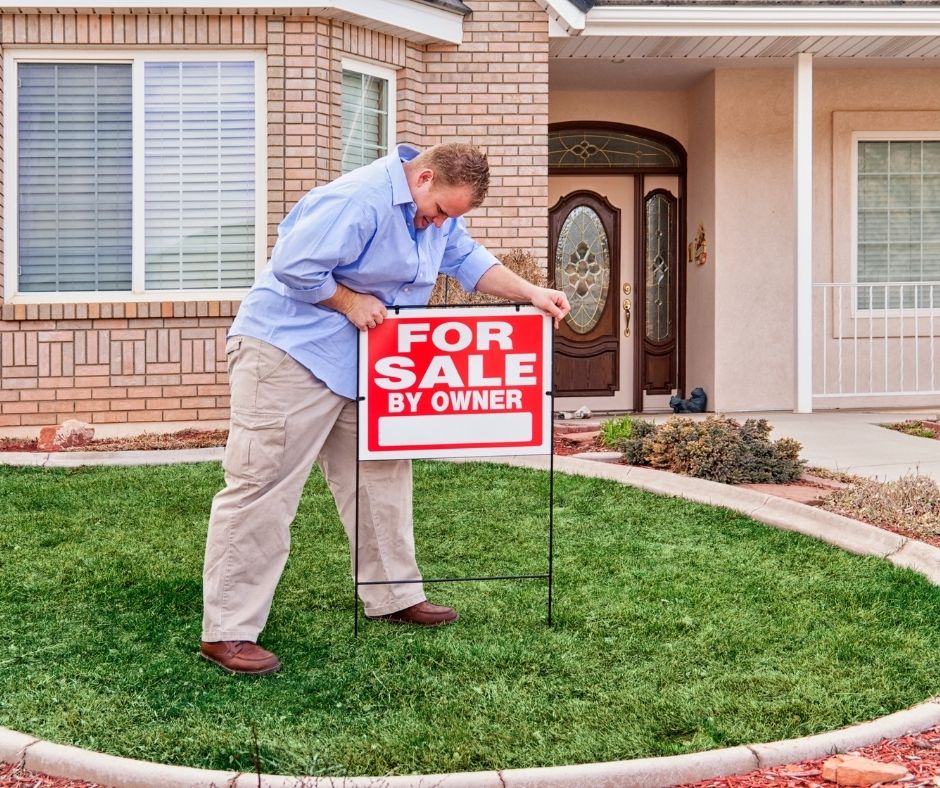 1) Paperwork is exhausting.
Every state has its own set of legal forms that must be due filled. Numerous agreements must be signed. This process can be intimidating for a first-time seller. It will be difficult for an inexperienced seller or has little experience to customize a contract based on the agreement.
2) The Liability rest on the seller
Humans make mistakes. If the seller makes a simple error, he or she will be held accountable for it. A good example is when a seller lists a property within the home they are selling, and the property is not inspected after that, the seller must pay for his mistakes. If it had been an agent case, the errors would have been identified earlier, or it would have been covered by error and omission (E&0) insurance.
3) Risk of scams
Scamming activities have reached a global peak in recent years, particularly in real estate transactions of high value. No matter how experienced the home seller is, sometimes the deal is so good that the seller, despite his knowledge, may fail to recognize that the business is a scam. The best way to deal with these situations is to hire an attorney who will protect you from becoming a victim of a con.
4) Sellers can get stuck in a bad deal or sell for less
Sometimes, you are cornered in a deal that will require you to pay the buyer or seal the deal by accepting to sell the property at a critically low price. This usually arises when the homeowner does not have a clear understanding of the market value of their property.
Final thought
It is not a good practice to sell your home all by yourself. You are not all aware of the market dynamics, so collaborating with a listing agent for smooth sale is an ideal and noble thing you should consider.
More Tips for Sellers:
Contact us below for all Granbury real estate and homes in the Lake Granbury Area.