4 Big Incentives for Homeowners to Sell Now
Posted by Vickie Davies on Wednesday, June 16, 2021 at 4:04 AM
By Vickie Davies / June 16, 2021
Comment
It's no secret that selling right now is a great idea, primarily due to the fact that home values are increasing rapidly. But, along with selling comes the need to buy. A lot of homeowners are scared to sell because they realize they will have to buy in the same market that's providing them a great profit. However, even though buying might be a little bit scary, there are a lot of other ways you can hold off on buying right now rather than jumping back into the real estate market. You can rent for a while, live with friends and family, choose a second home or vacation property, or, if you're moving out of state, prices may be quite different. Selling now may earn you a large chunk of equity that you can put down on another house.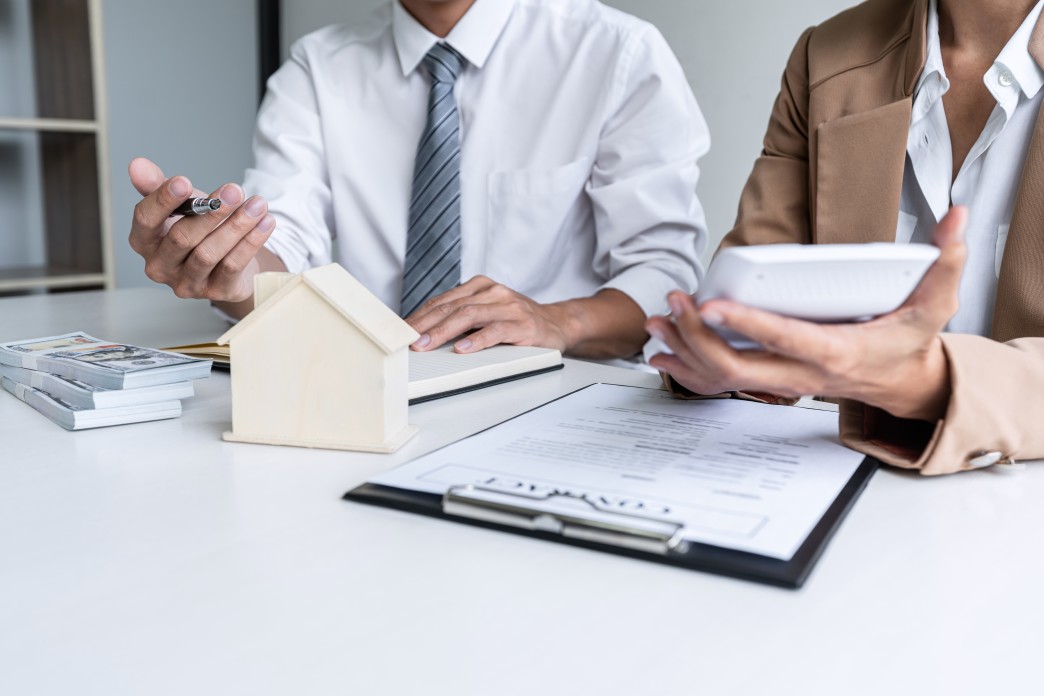 But there are more reasons than the price that are creating incentives for sellers right now. Here are four big incentives for homeowners to sell right now.
#1. Homeowners may be able to secure their next home purchase before selling.
Leverage is the key and the power that one side might have over another. In negotiations, a party's leverage is based on the ability to award benefits or eliminate costs on either side. Many buyers have compelling reasons to purchase now to own a home of their own, died before prices continue to appreciate, or secure a mortgage at historically low-interest rates. These buyers need to give the seller tremendous leverage in order to purchase a home. In real estate deals where we are seeing multiple offer situations, there are plenty of incentives and even tangible incentives such as cars, gifts, and more.
But sellers can use this negotiation time to find their next home. Homeowners can sell their home to the buyer at today's prices, which will enable the purchaser to take advantage of the current mortgage rates and in return, the buyer may lease the house back to the seller for a predetermined length of time. This may give the seller time to purchase their own home.
#2. Homeowners can sell their current home over the asking price.
Sellers want to maximize their profits when selling a house. The National Association of Realtors released a study showing that bidding wars are at an all-time high. Escalation clauses are the norm when submitting an offer. Bloomberg even recently reported that for the first time ever, the average US home is selling for above its list price across the board. If the seller is looking for top dollar, there's no better time than to sell than right now.
Related: 21 Reasons Why Staging Works
#3. Homeowners are looking for an offer without requiring any repair or updates.
Another leverage that sellers have is that they can offer a home as-is. Not a lot needs to be done to sell a house these days. Due to lack of inventory, many buyers are willing to waive the home inspection altogether and take on their own home improvement projects once they get the house. If the seller is worried about updating their home, in today's historically low inventory, these projects are less critical to the sale of the house. This is another great reason to sell right now. You won't need to put a lot of money into the sale of the house in upgrades and repairs even if the buyer chooses a home inspection.
#4. Homeowners can typically get a quick closing.
When time is of the essence, there are two points that sellers should consider; the time it takes to find a buyer and the time it takes to close the transaction. Properties typically remain on the market for 15 to 30 days but in today's unique market, homes are selling within the first week. 83% of homes sold in March 2021 were on the market for less than a month. And that's just to get an offer. Closings have also been quick. Many transactions can get an offer and close a deal in less than 45 days.
If you're considering selling your Granbury home today, know that you probably won't need to do a whole lot to it, you get over the asking price, and buyers may give you an opportunity to stay in the house. All of these are great reasons to consider listing your home right now.
If you'd like more information on listing your Granbury home or property, contact our office below. Would love to give you an up-to-date value of your home and what it's currently worth and what it might sell for and how quickly in today's market.
More: A Common Mistake Made by Homeowners; Don't Let it Effect Selling Your Home