Annette Sears
Realtor / Buyer's Agent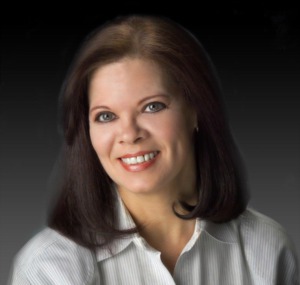 Texas born and raised…a transplant to Granbury from the DFW-Mid Cities area in '88, Annette started her real estate career in '90. She has had a fascination with homes since young adulthood when she used to draw out floorplans of her dream home on graph paper. At the time, Annette had horses that was factored into her ideal place. That, and many other things, have changed over the years, including the real estate business. There was no internet when she began her real estate journey, at least not as it is known today, and mobile phones were car phones and quite large, not pocket-sized computers like now. The properties for sale were listed in a spiral binder, updated periodically and distributed to the members of local board of Realtors. The real estate business is constantly evolving therefore requiring REALTORS® to evolve as well, but there are some things which just don't change…serving her clients well.

Annette treats her clients the way she would want her family treated. Annette wants her clients to feel comfortable with her in person, with her knowledge and expertise, her personality, and feel comfortable to be up front and honest with her. REALTOR® and clients will spend a lot of time together, so it is imperative there is a great level of comfort on both sides. Many clients Annette has worked with for years before getting them into a home and has developed close relationships, and she is proud to say many clients are repeat customers. She has been awarded the *Five-Star Agent award 8 years in a row. This is not a production-based award, but a customer satisfaction award. It is an award less than 1% of North Texas Realtors have been so blessed to receive.

Give Annette a call, text or email…she would love to help you find your home.